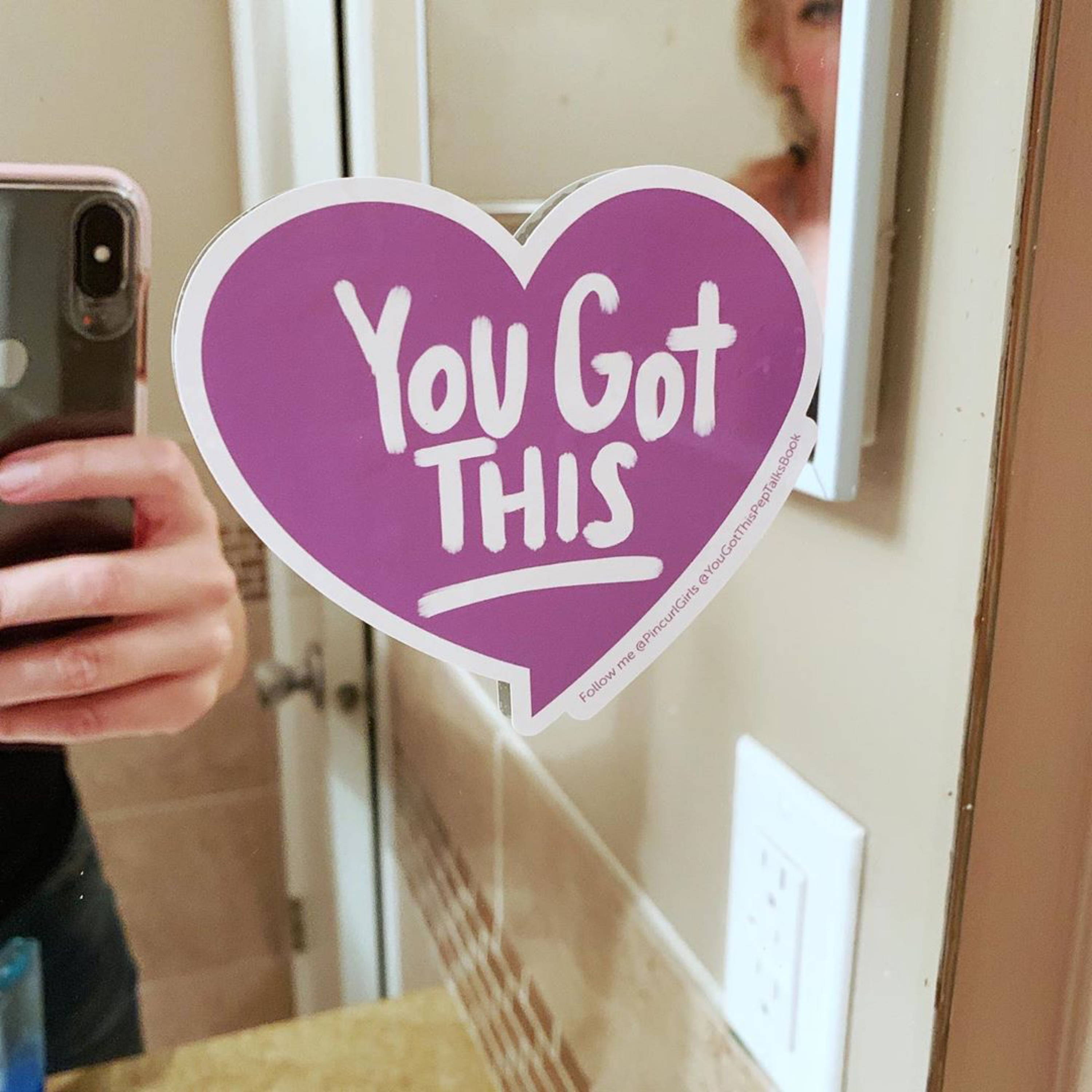 That's not a phrase that comes out of my mouth very often because...
I am a perfectionist.


I am afraid to fail.

I must have some sort of first child syndrome...always trying to do my best for the love of my parents!
But, yes, I am proud of the new projects I've been working on for the past several months. The first one is my
GIRLBRAVE Podcast!
The idea was born after a recent event I did called,
GIRLBRAVE Fest.
A festival for 10-16 year old girls with the theme of bravery. At the event, I hired a professional photographer take photos of the girls in brave poses and ended with a panel of girls who have all overcome something that has made them brave. Each girl at the festival got a swag bag with a book from a local author, cat ear headband, a You Got This static
mirror cling
and a GIRLBRAVE sticker, both that I had made at StickerMule.
I took the positive feedback of the event and channelled my excitement into a podcast. In the podcast, I interview girls who have overcome adversity and have great stories and advice to share with other girls their age. I've produced and edited 9 episodes and I can't wait to do many more!
Tune in to my podcast and please leave me a 5 star review on iTunes!!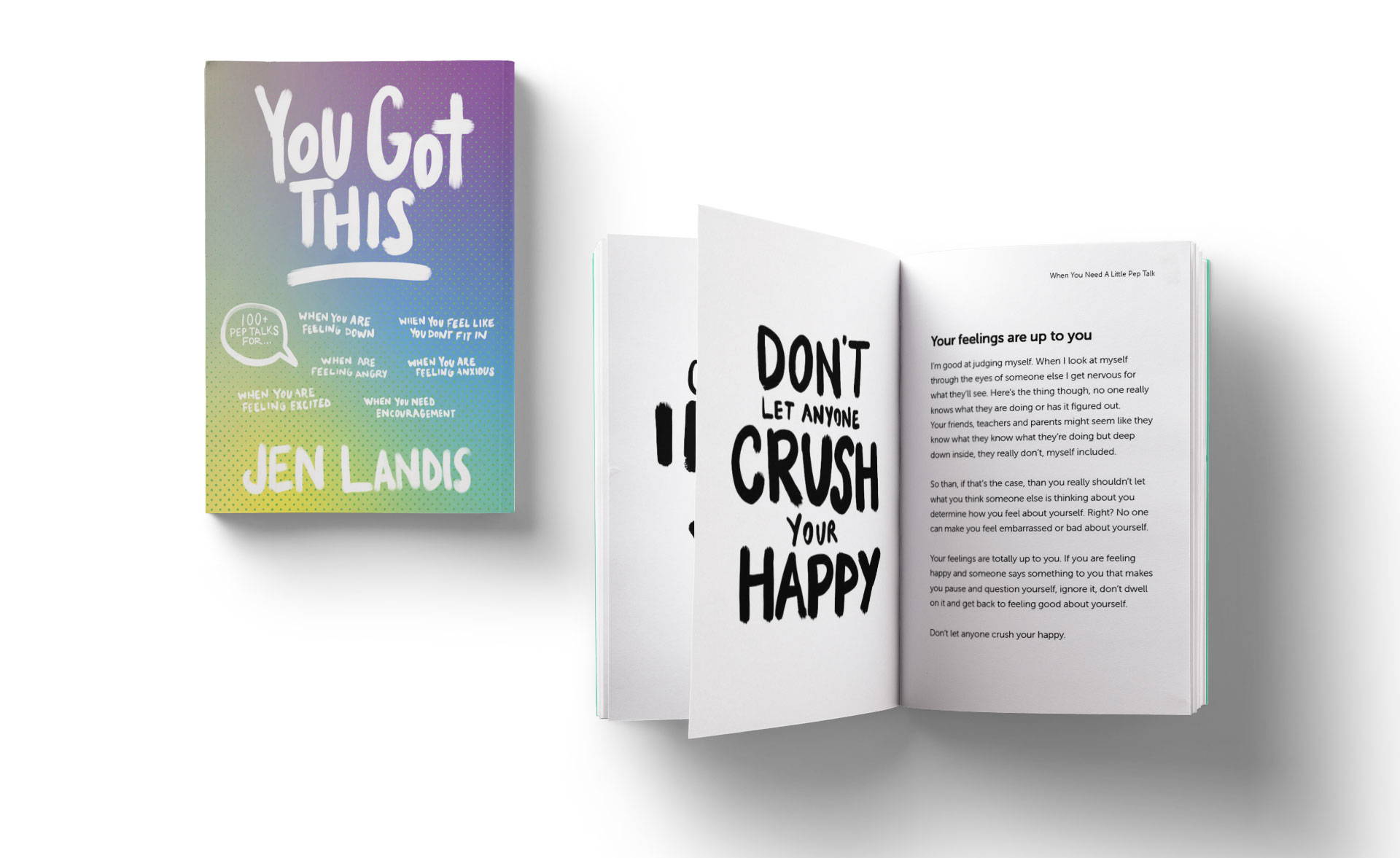 My second project that I am very proud of is my BOOK!
It's a book just perfect to keep with you and open up to the section that relates to how you're feeling. Feeling sad, anxious, angry, excited or happy, get a quick affirmational quote and talk you through your feeling and leave you feeling better. Each page is based off a daily encouraging text message that I have been sending out for the past 2 years. The book will come out in late fall 2020.
Scroll down to the bottom of the page and hop on my mailing list to get updates on these projects.
Thanks!