The Art Gang Art Supply List!
Yah!! Your young artist have so much fun this summer! She will be gaining confidence, enjoy creating art without criticizing herself and meet lots of fun new friends!
Below are the art supplies she will be needing. My goal is to make the supply list easy for you to get or perhaps you might have these supplies in your house already!
If not, the following art supplies will be what we use most throughout the summer. There might be a few additional supplies but I will give you enough advanced notice to grab them.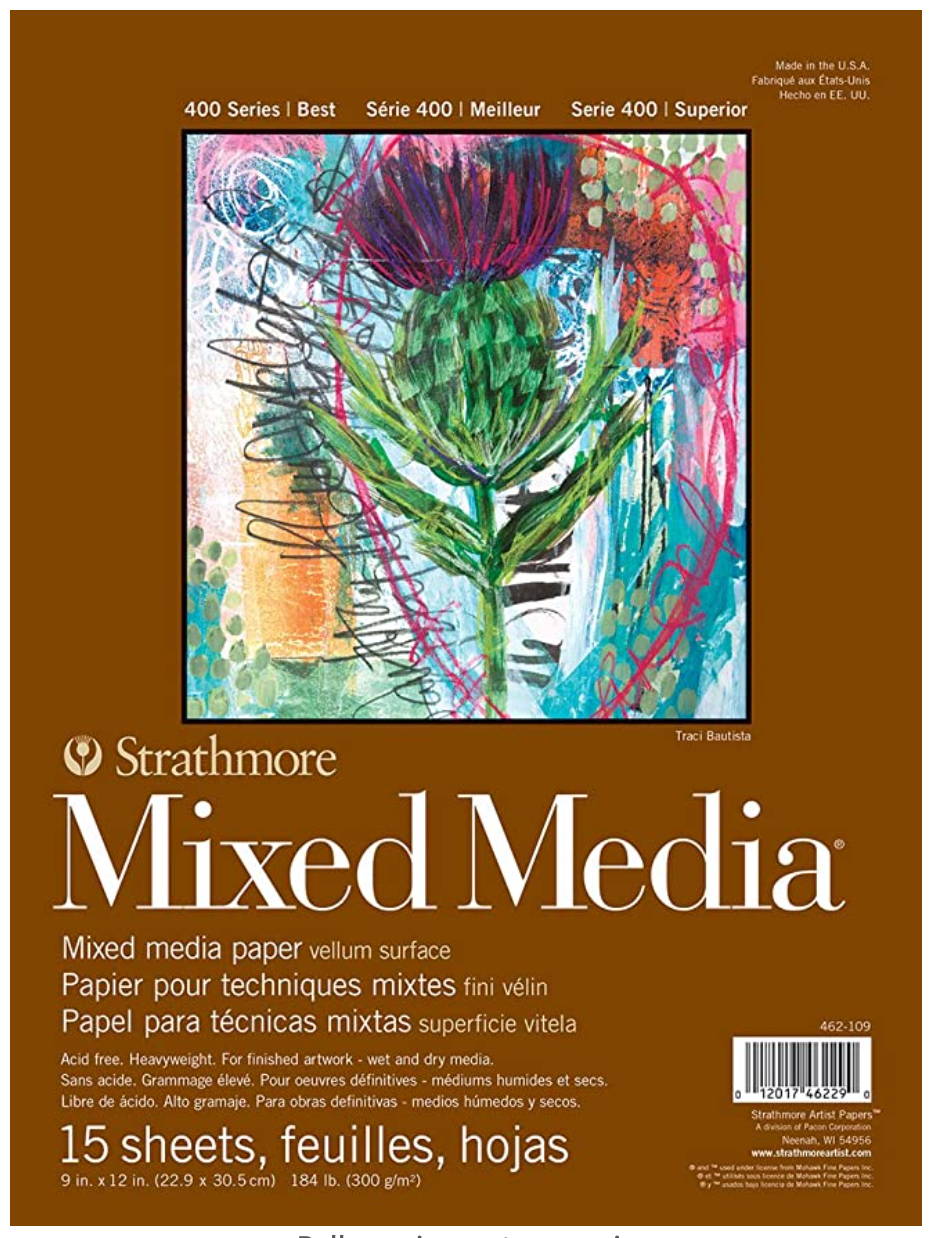 Strathmore 400 Series Mixed Media Pad, 9"x12"
White, 15 Sheets
This is my favorite mixed media paper! The pages are thick enough for craft paint and watercolor. The paper is smooth and tears out with a nice clean edge.
She will need 2 of these.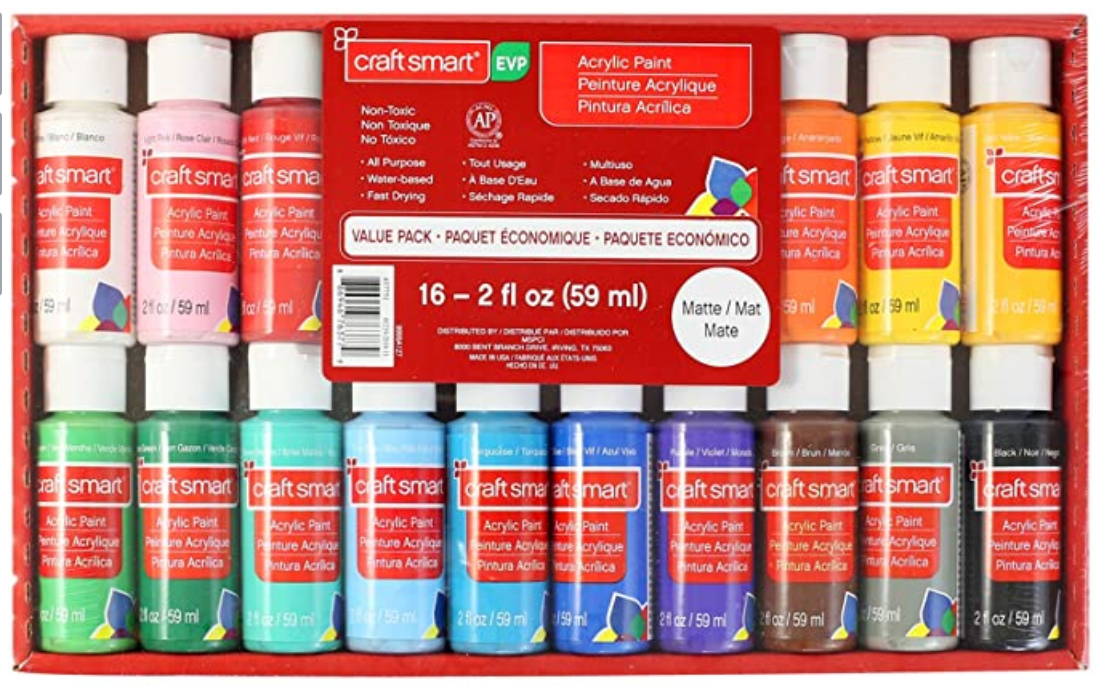 Craft Smart Acrylic Paint Set Value Pack, 16 Colors – All-Purpose Paint Kit for Beginners and Professionals
In my professional work, these are my go to paints. I love all the colors and they are easy to squirt out just the right amount you need. If you want to grab your own colors at Micheals that works too, just make sure to get a dark grey!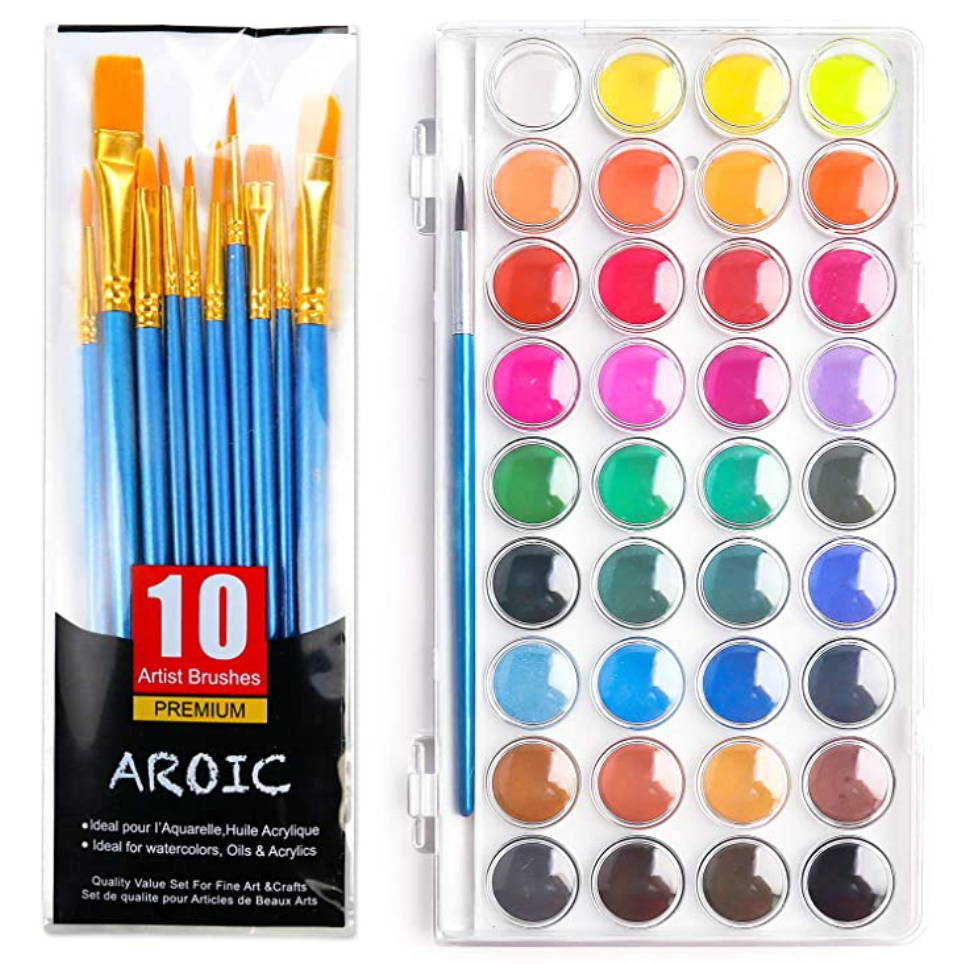 AROIC Watercolor Paint Set, with a Watercolor Paint, 36 Color,and a Package of 10 Brushes of Different Sizes
I haven't personally tried these water colors yet. But from what I see from the reviews and the color options this seems like a great set, plus they come with brushes!!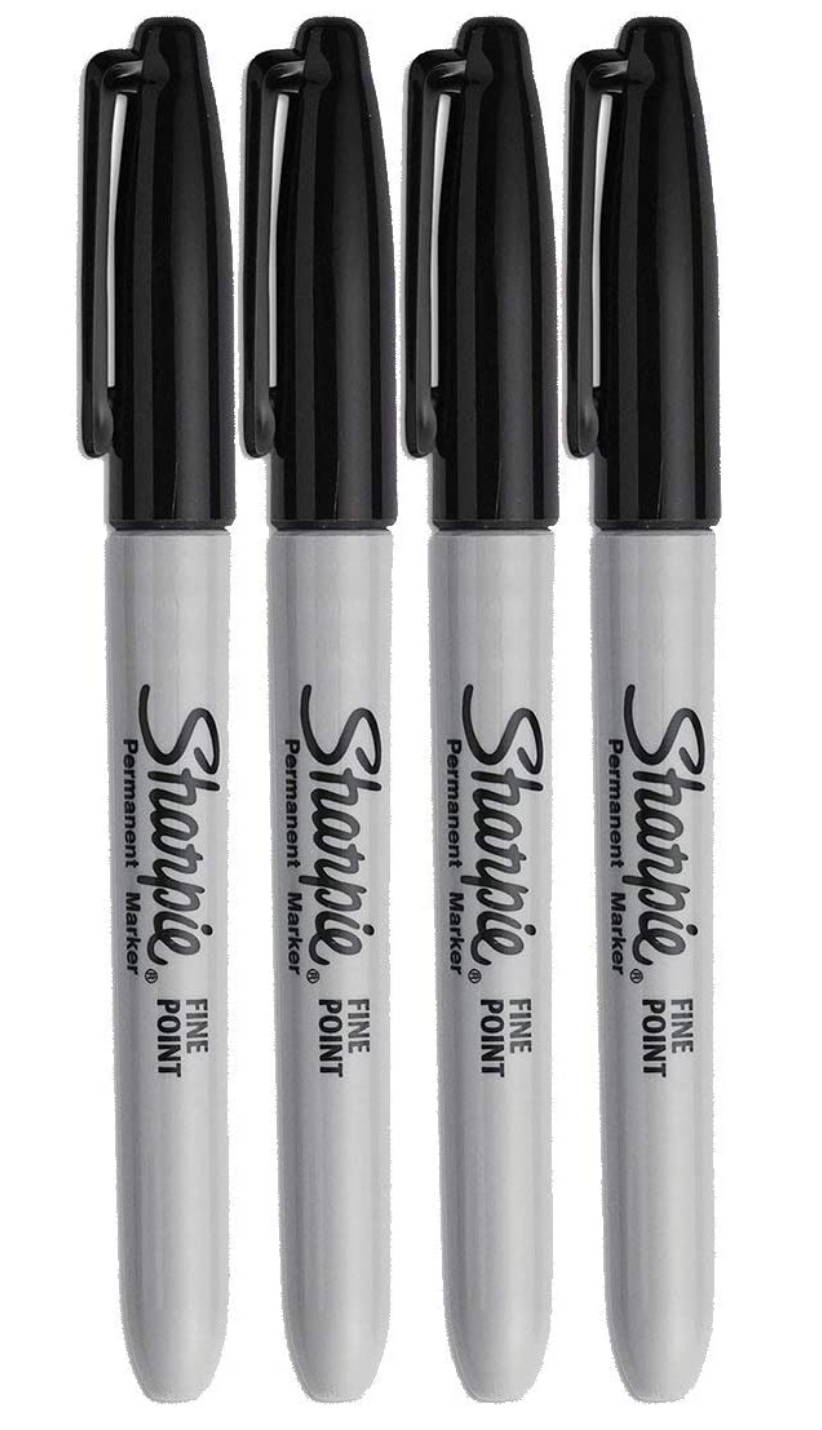 Sharpie Permanent Markers, Fine Point, Black Ink (4-Pack)
Many of the projects we will be doing will use sharpie, you may have these at home already, if not here's a link to a four pack!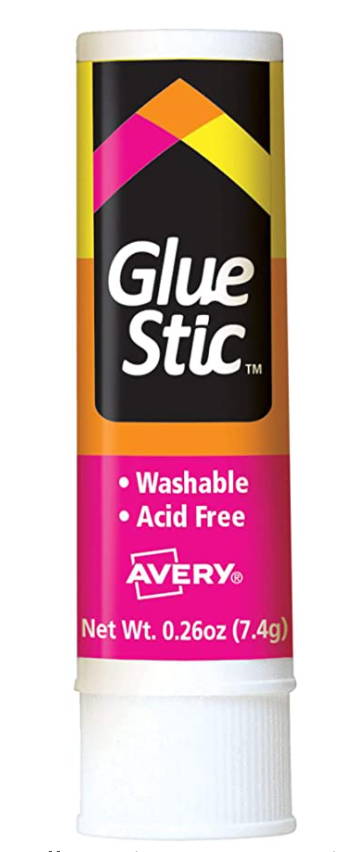 Avery Glue Stic White, 0.26 oz., Washable, Nontoxic, Permanent Adhesive, 1 Glue Stick
This will be used to glue paper onto paper!! Any glue stick will do.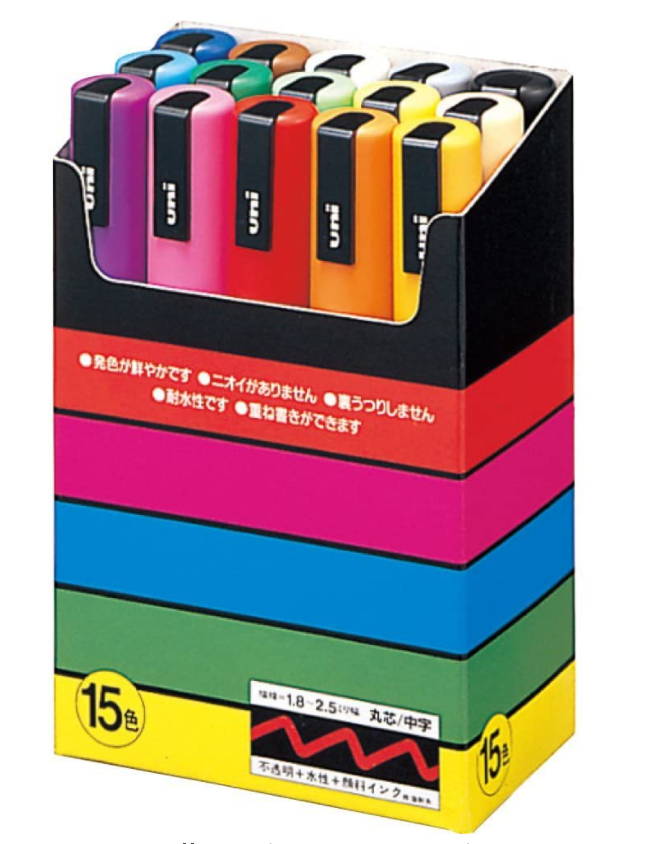 Uni-posca PC-5M Paint Marker Pen - Medium Point - Set of 15
I love these paint markers!! The colors are bright and easy to use! 100% not necessary for the class because she can use her craft paints, but they are one of my favorite art go to art supplies.
Faber-Castell Connector Paint Box Watercolor Set - 24 Watercolor Paints with Brush & Accessories
These are opaque watercolors which means the colors are bold and not see through like traditional watercolors.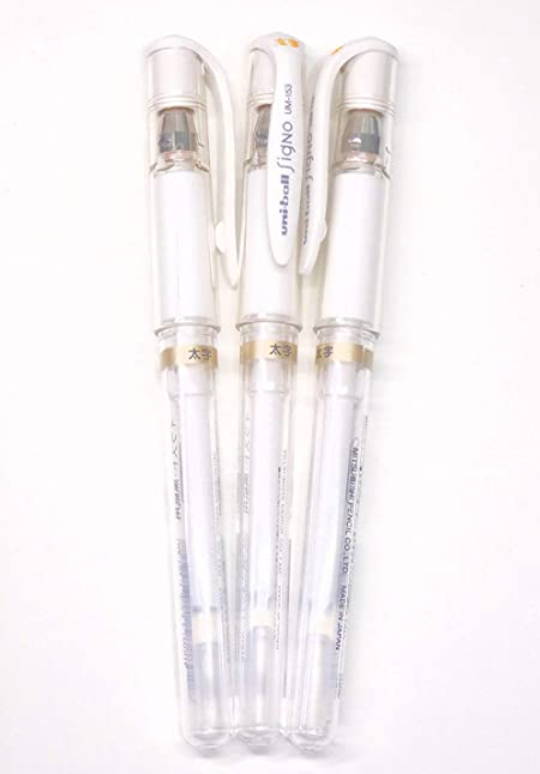 Uni-Ball UM 153 Signo Broad Point White Gel Pen
Some projects we will use white gel pen to draw on top of our dark backgrounds. It is optional but fun to play with.