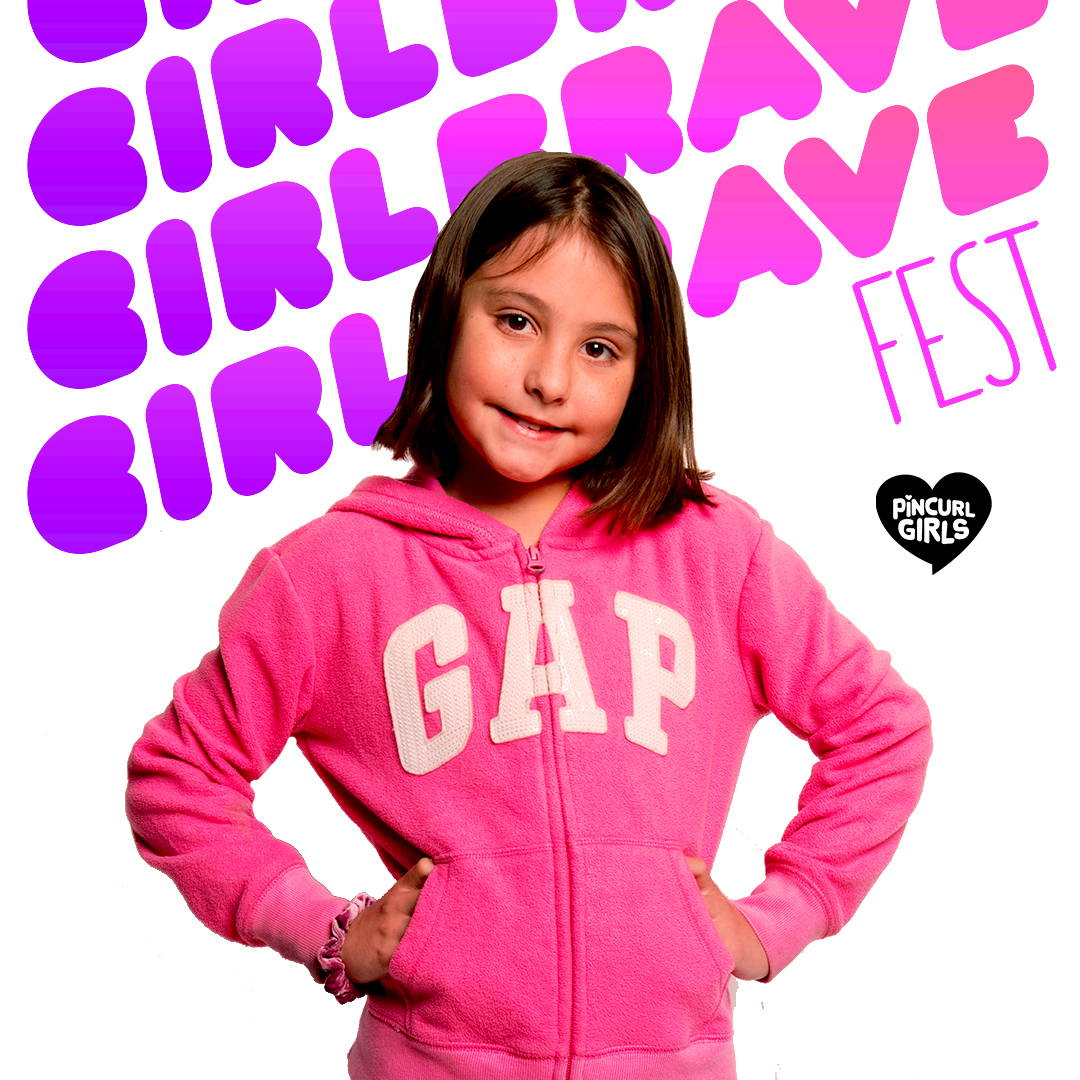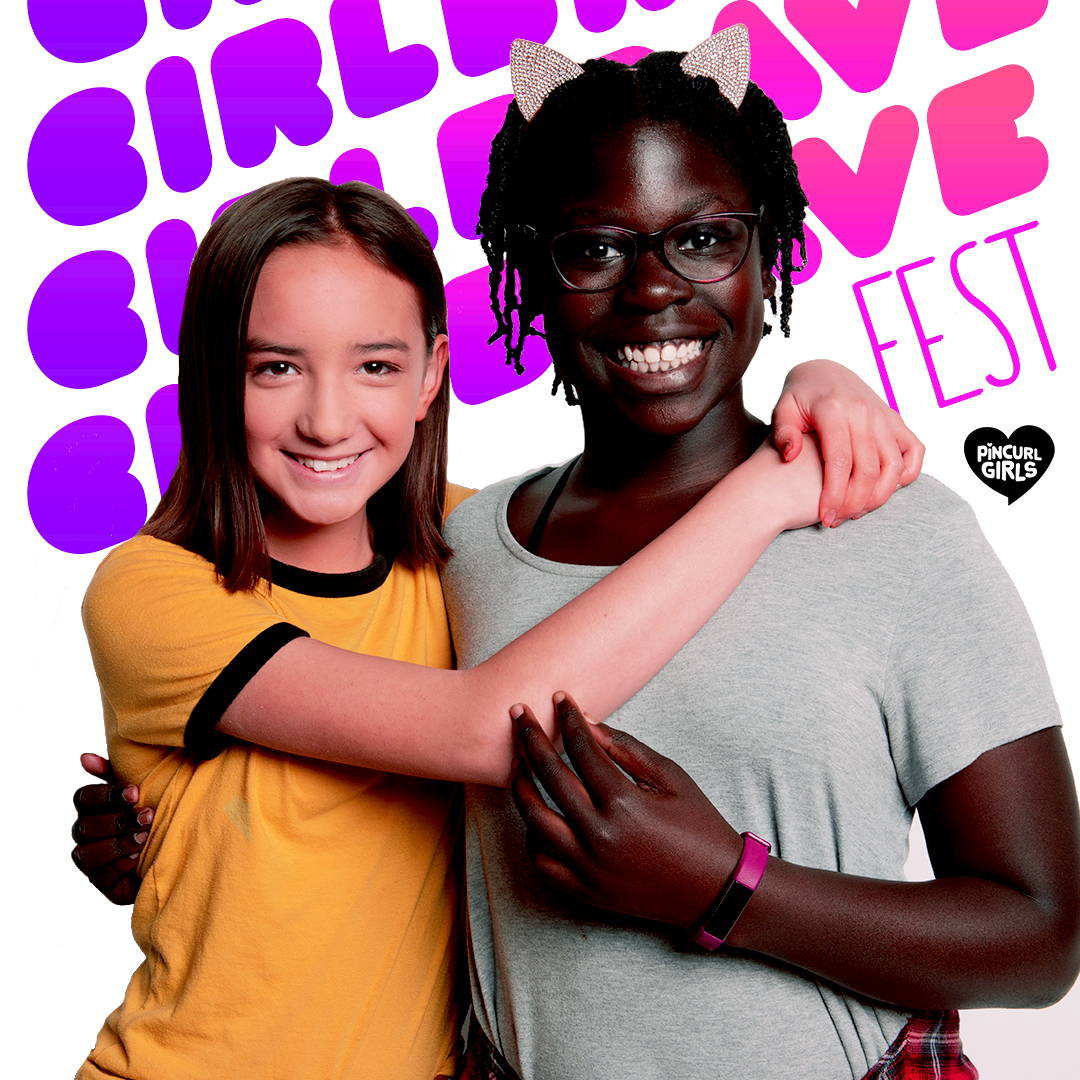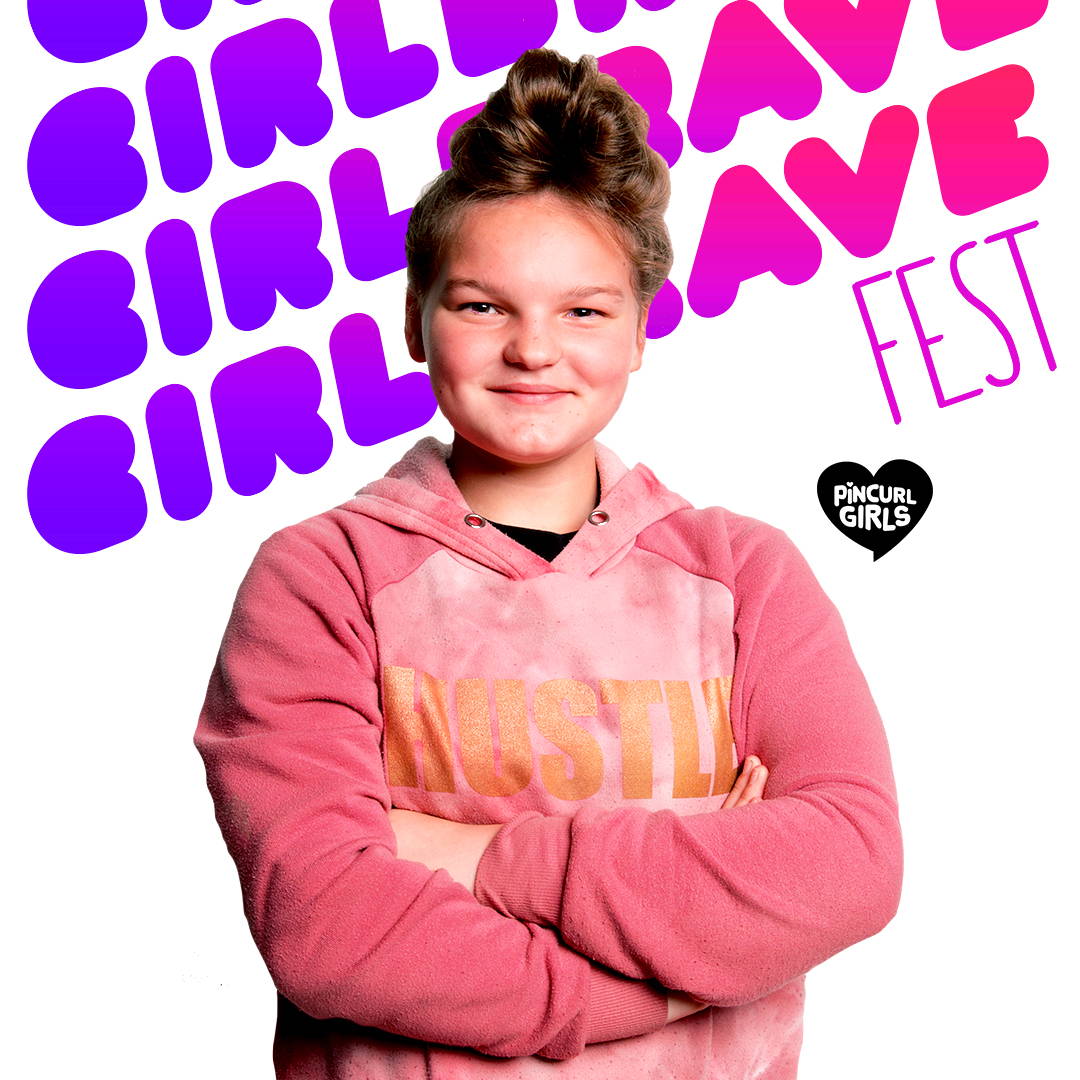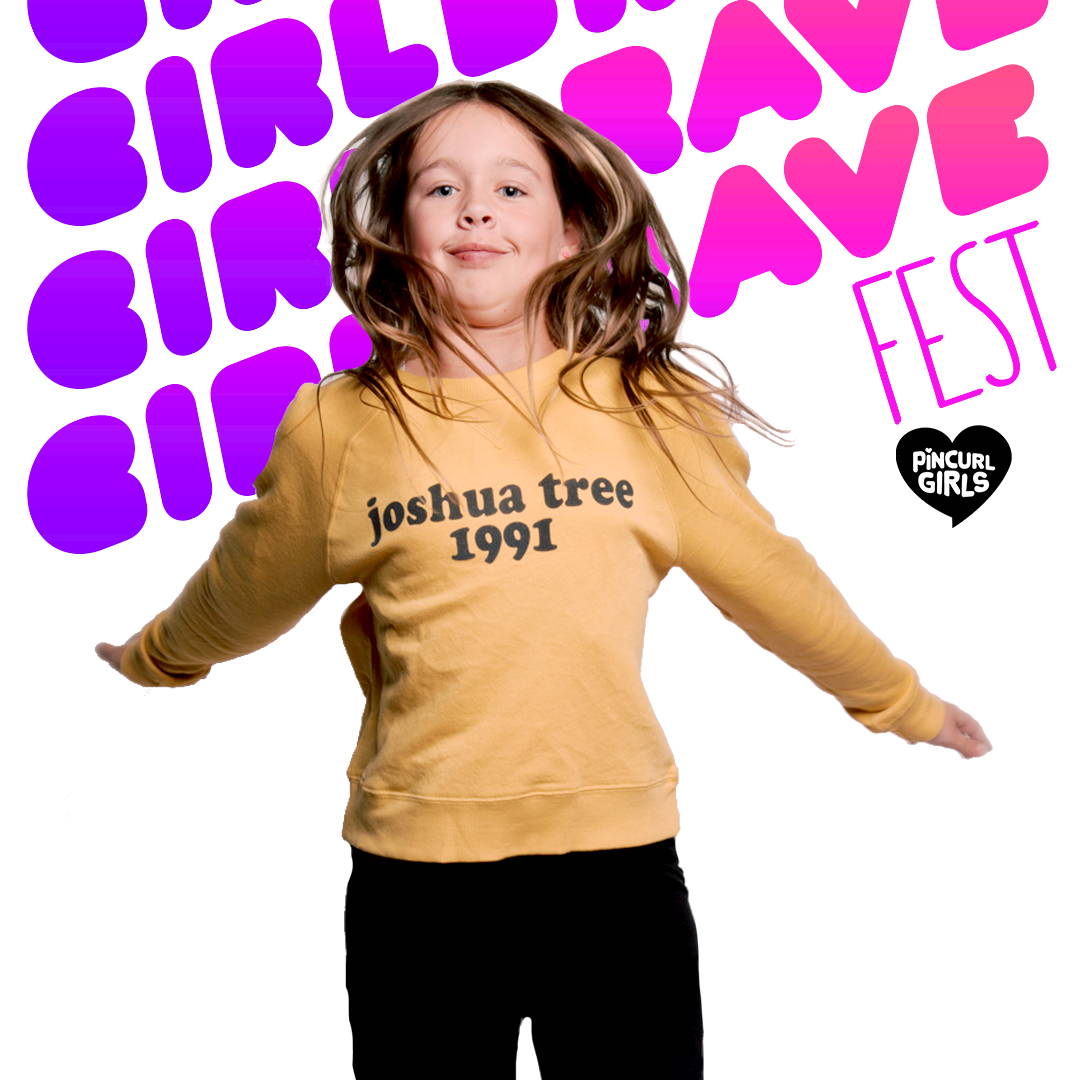 GIRLBRAVE is a movement for tweens and teens. What makes today's girls BRAVE? Lots! Our mission is to show girls they are brave even when they might feel unsure or nervous inside.
Girls strike their fiercest, bravest poses in our photo booth. The each get access to download the photos and share with friends.
Check out the photo from our Lincoln. 2019 event below.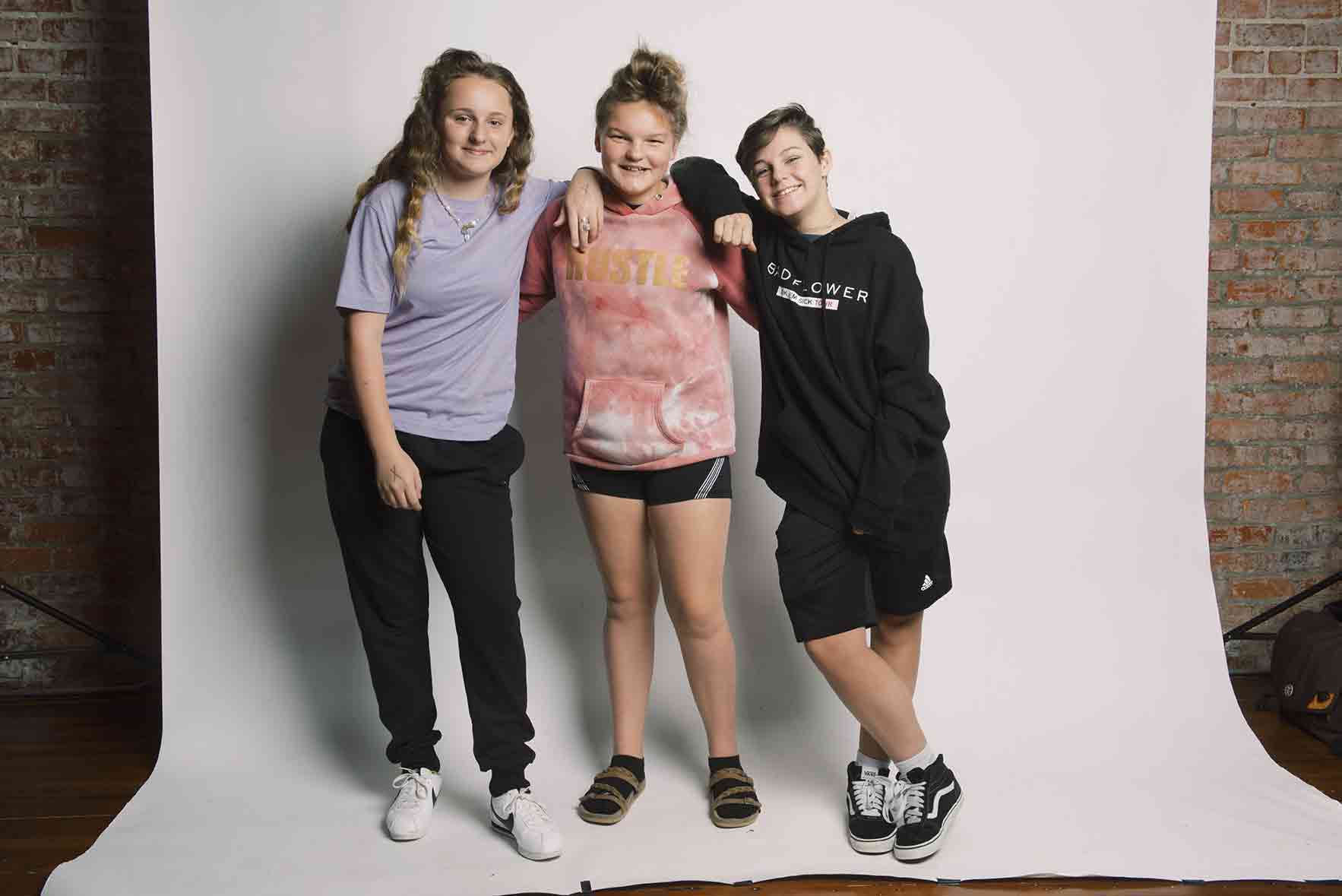 The group is given directions to create a sculpture with all the girls working together. One by one, the girls take turns adding themselves into a sculpture, filling each other's negative space. They act out the words "Lonely", "Girl Party" and "Brave".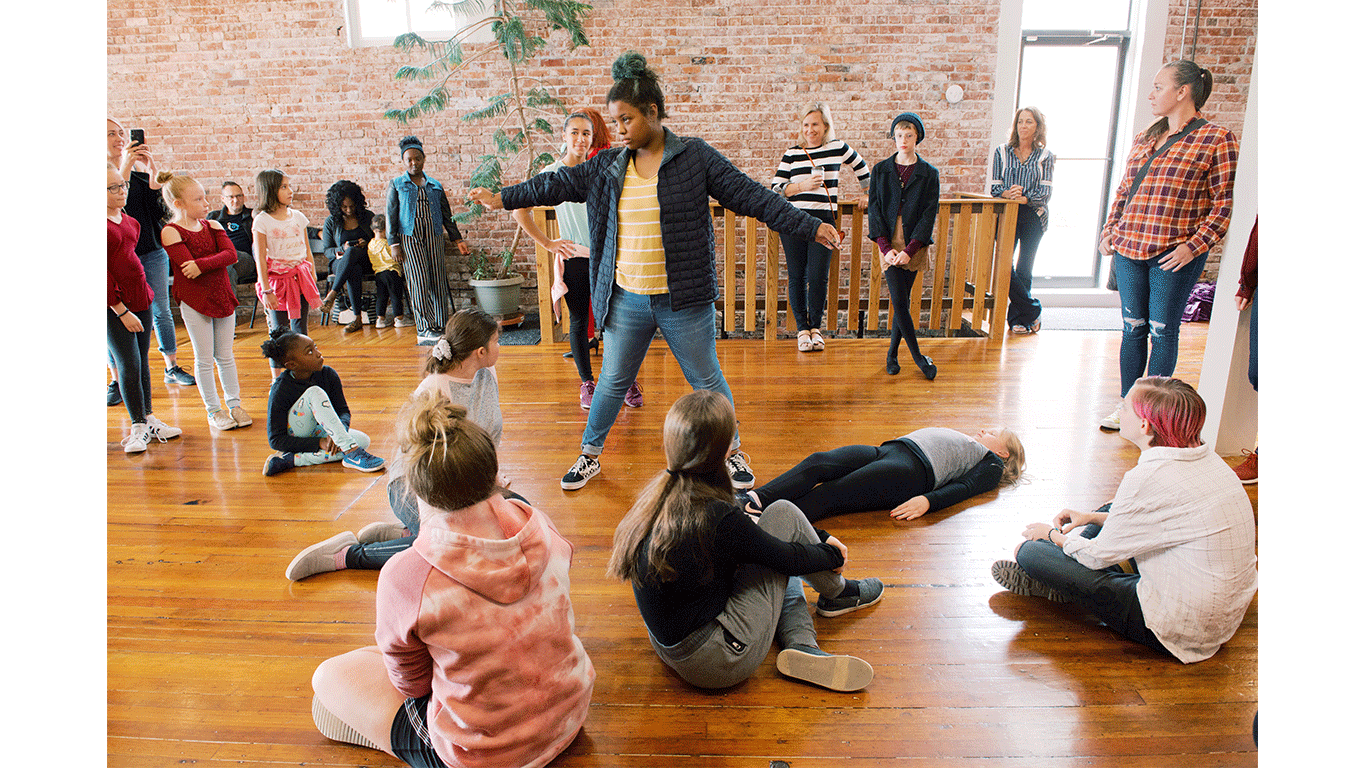 A diverse group of teens shares stories and advice on how they overcame struggles and have become stronger and braver as a result.
There are loads of professional women talking about ways they can empower other women to break through the glass ceiling and reach their potential. We need to shift gears and have the conversation be more centered around how we can help the next generation be brave, strong, smart and bold. They deserve our attention. We owe it to them.
This was a fun event with a positive message, being brave isn't about not being afraid; it's about taking action anyway. Teaching girls that they can be empowered to be who they want is important. Listening to peers talk about their struggles and overcoming them was helpful for girls to know that we all have struggles and we can overcome them.

The GIRLBRAVE event was an incredible experience for young women to meet each other with peer on peer support in a way that allowed every girl to be seen and heard.
March 2021 - Omaha, NE
June 2021 - Kearney, NE
August 2021 - Kansas City, MO
October 2021 - Des Moines, IA
December 2021 - Lincoln, NE

We're looking for volunteers to help plan future GIRLBRAVE events. If you are able to help financially, click here to donate, all contributions help.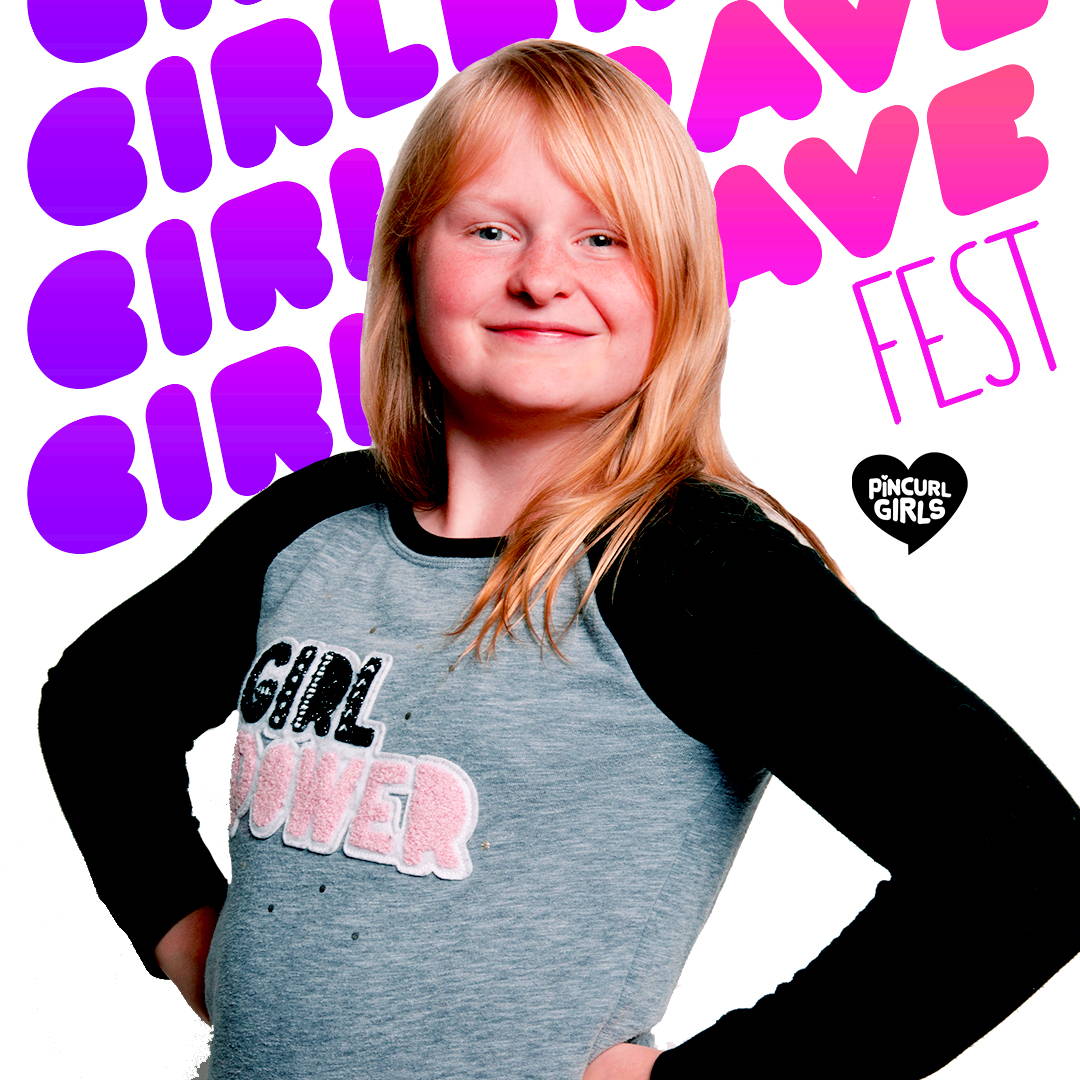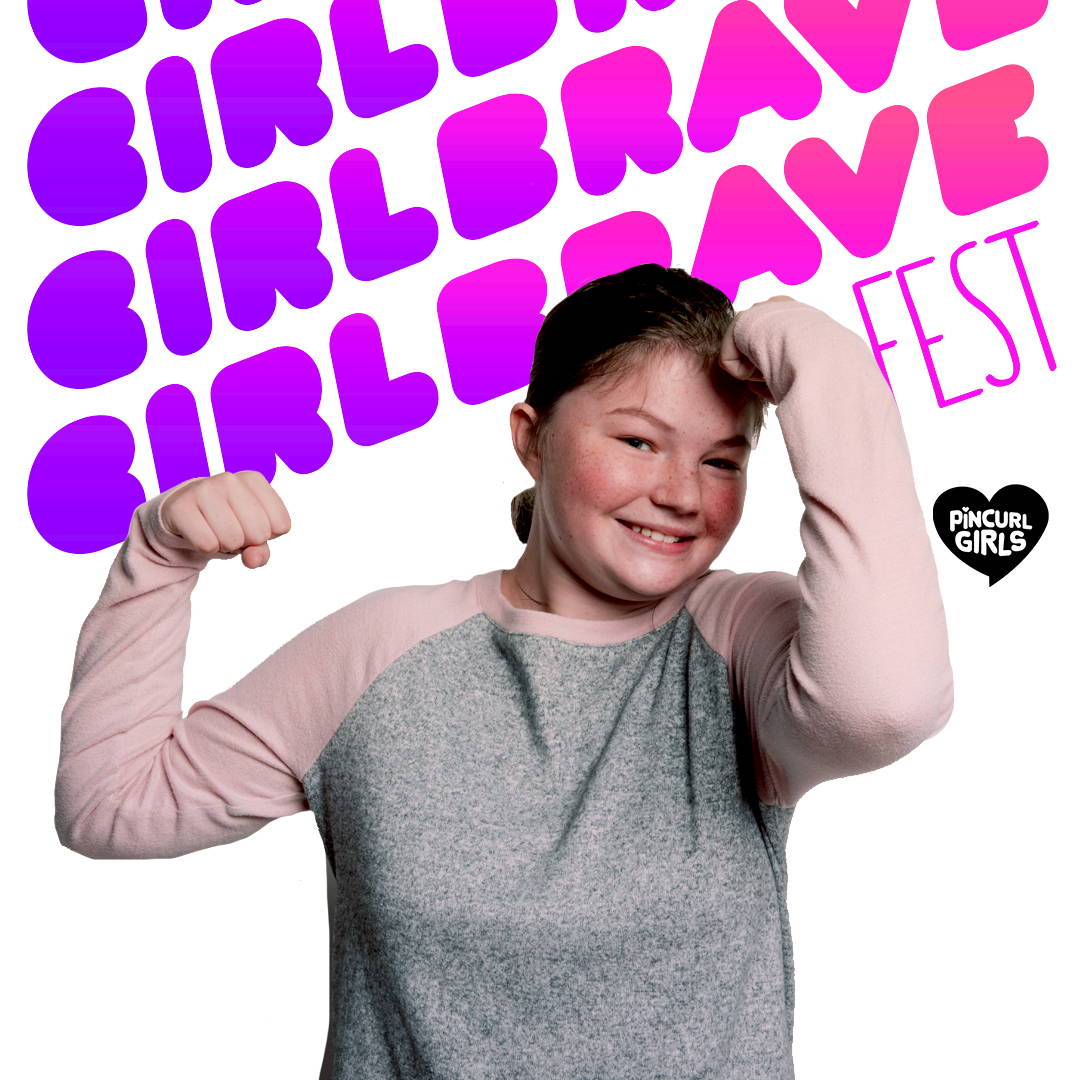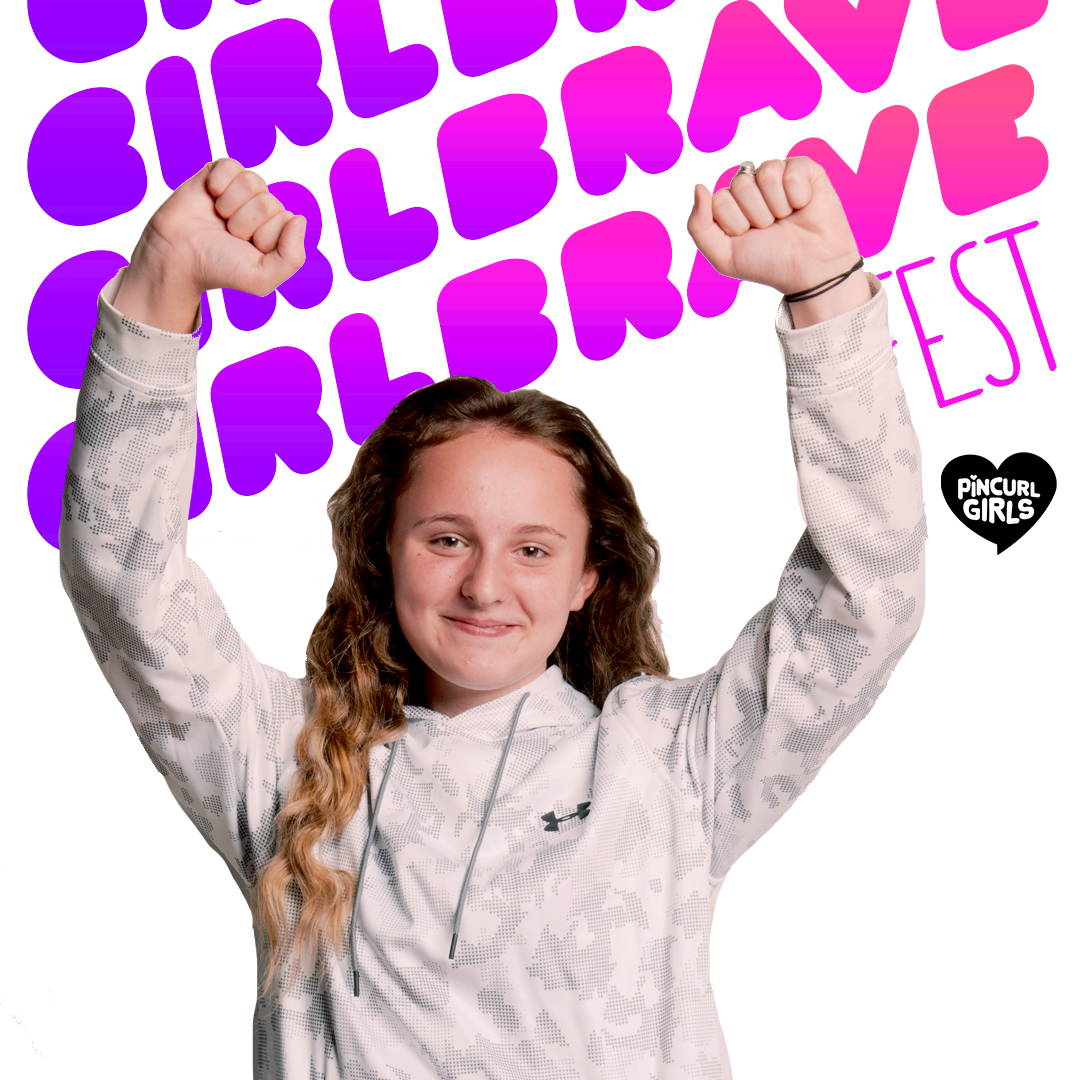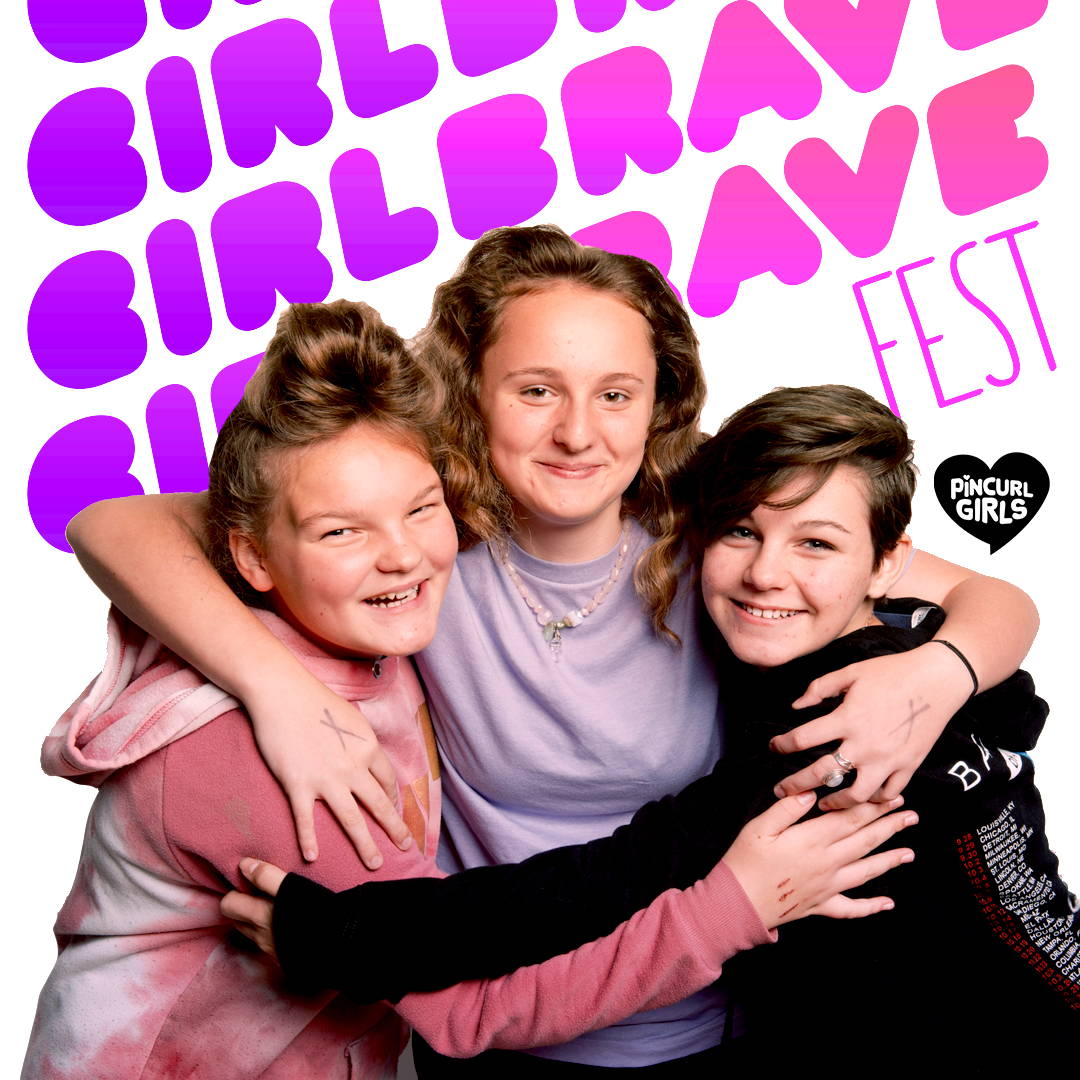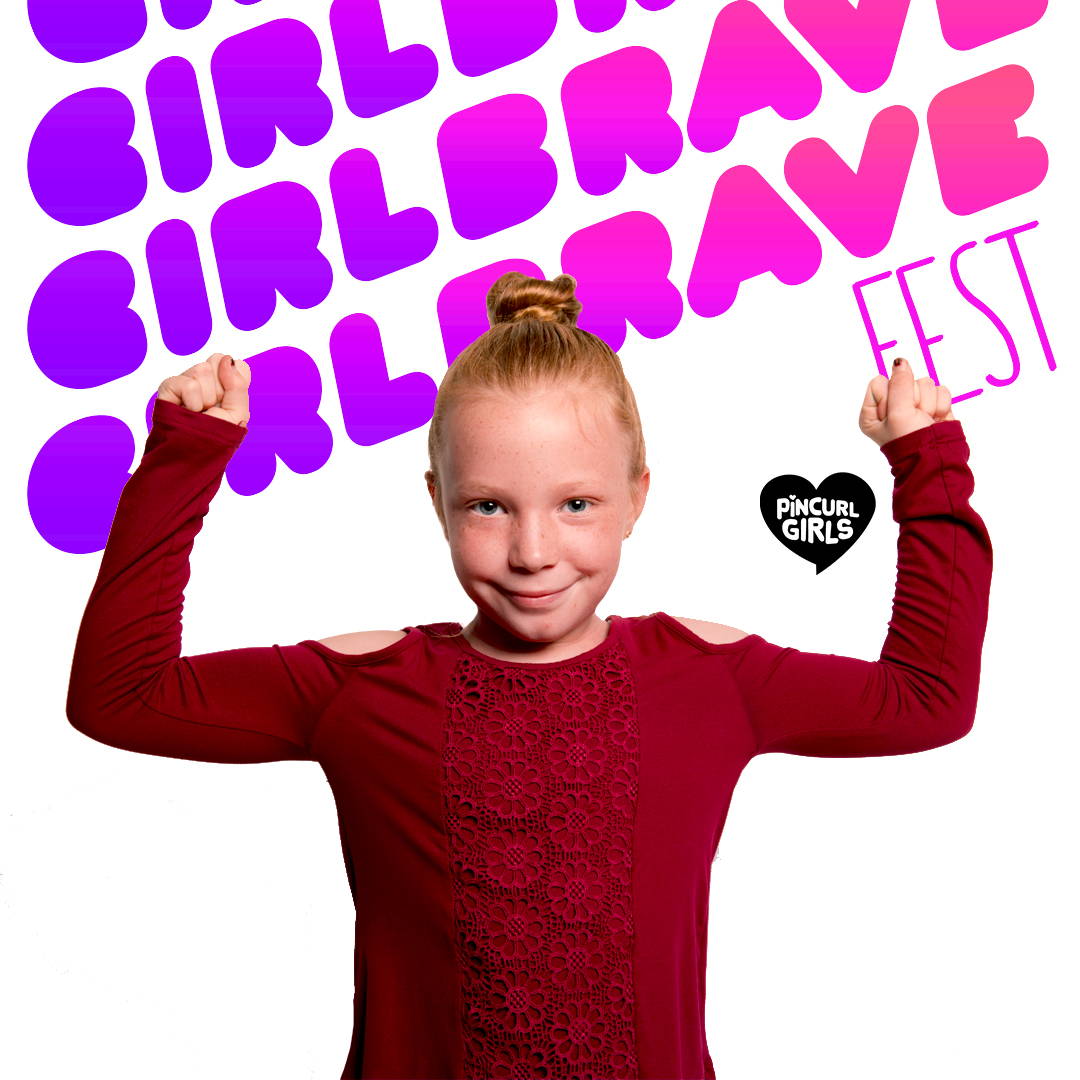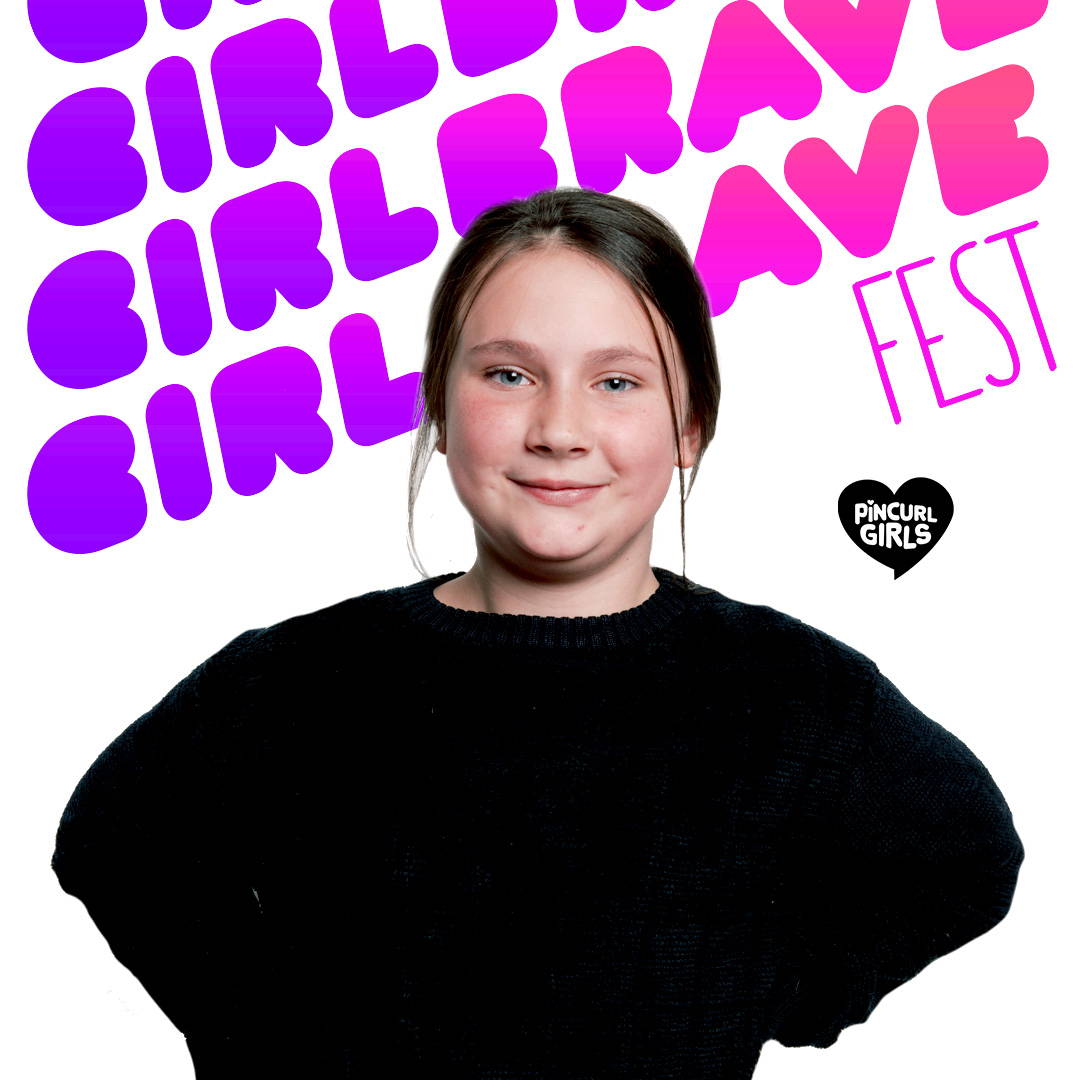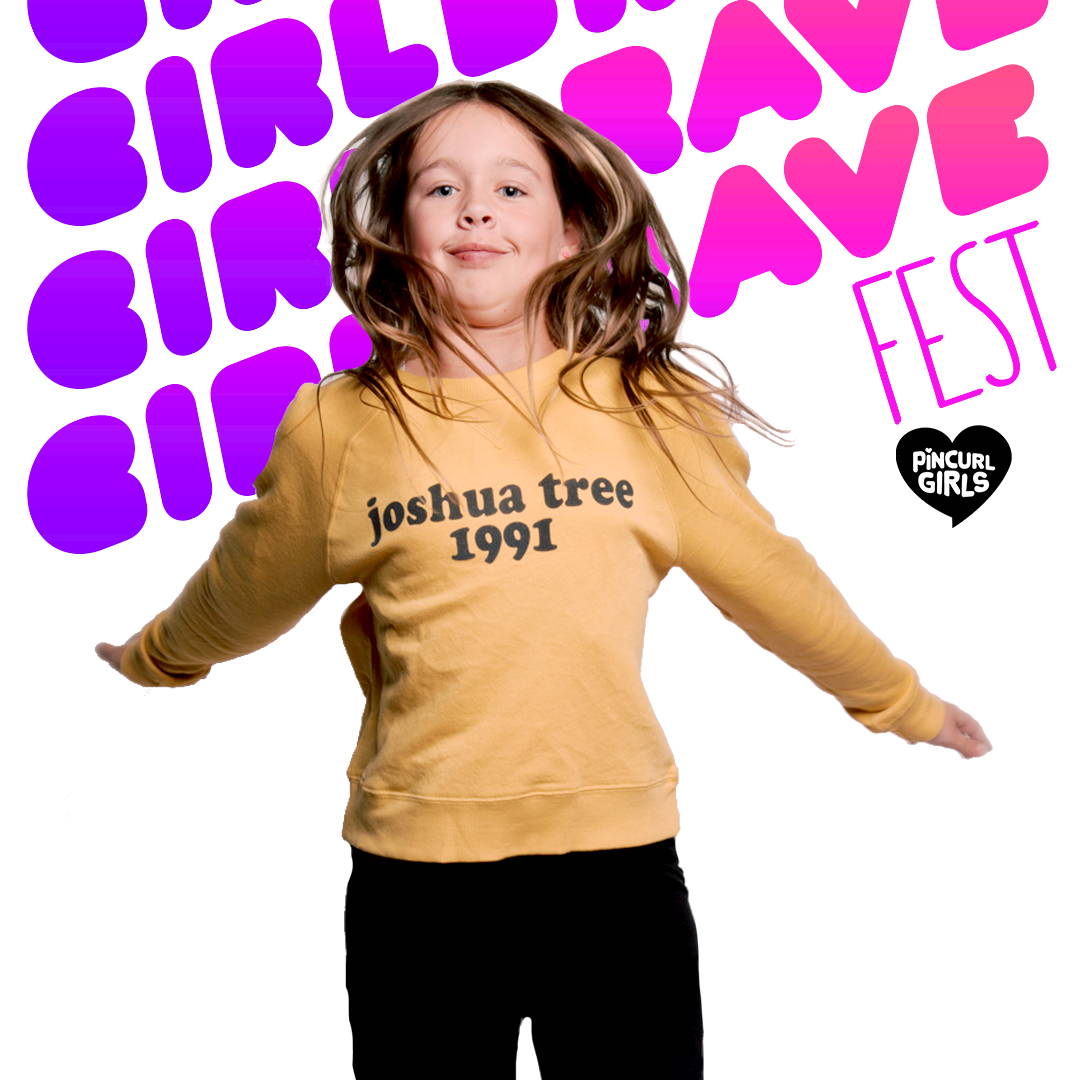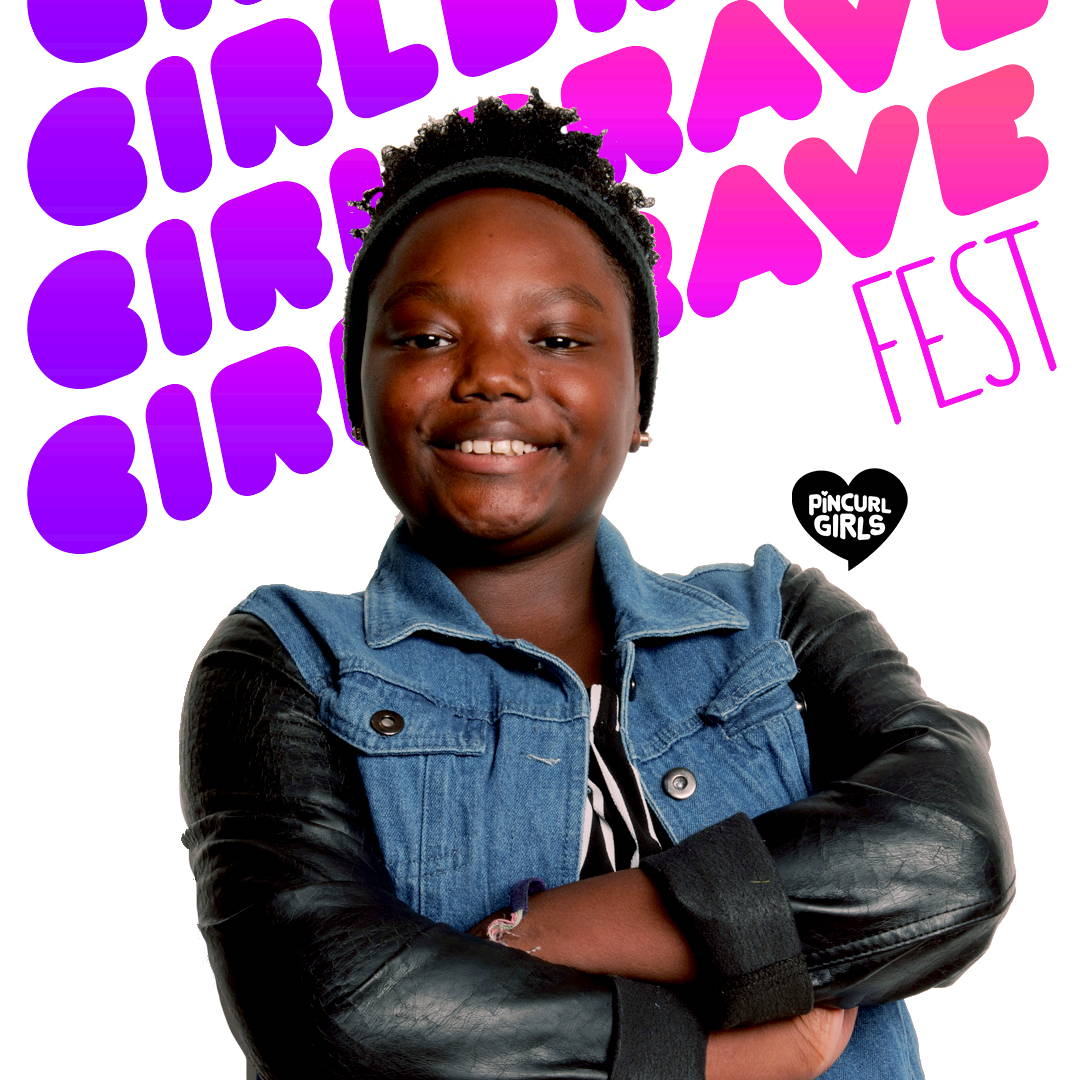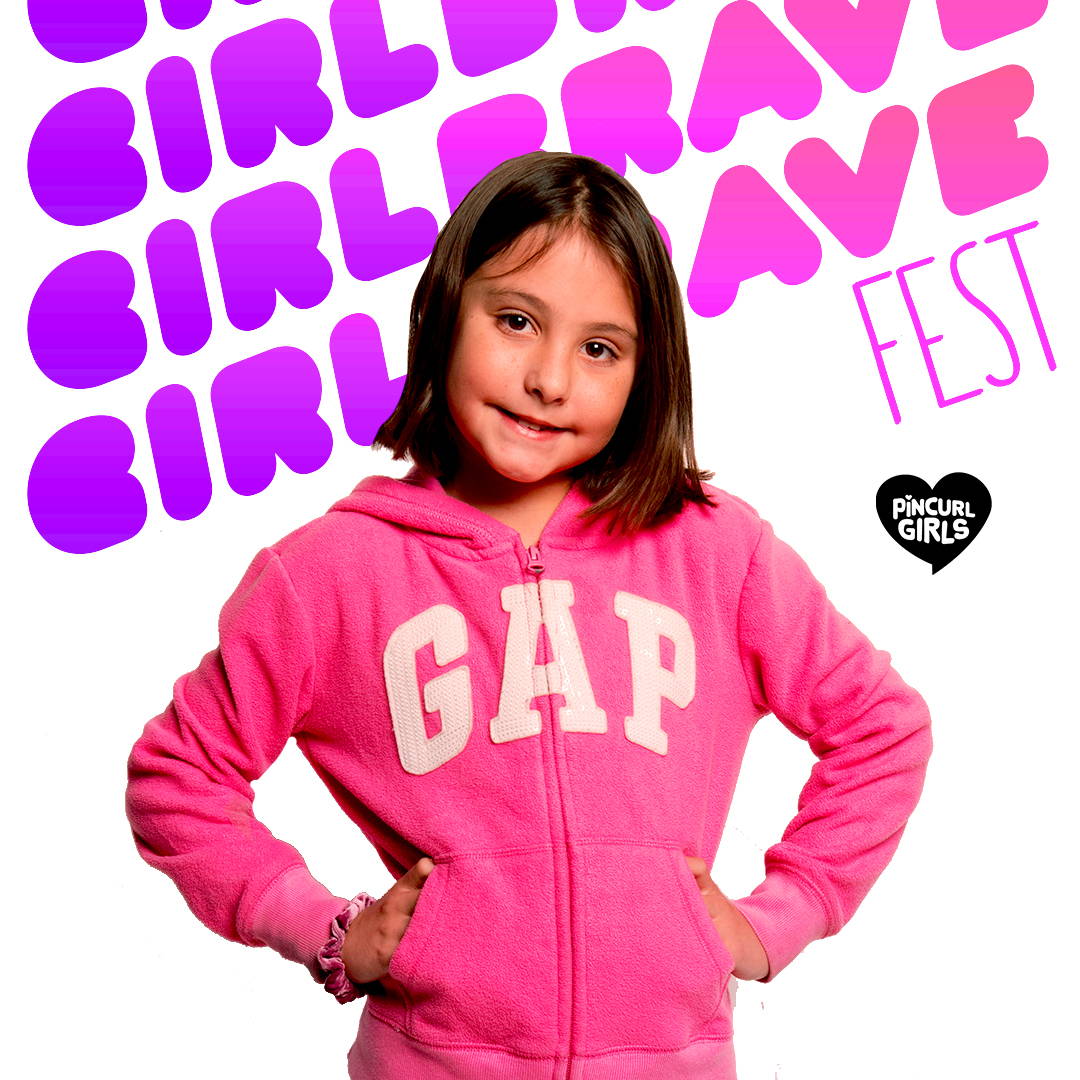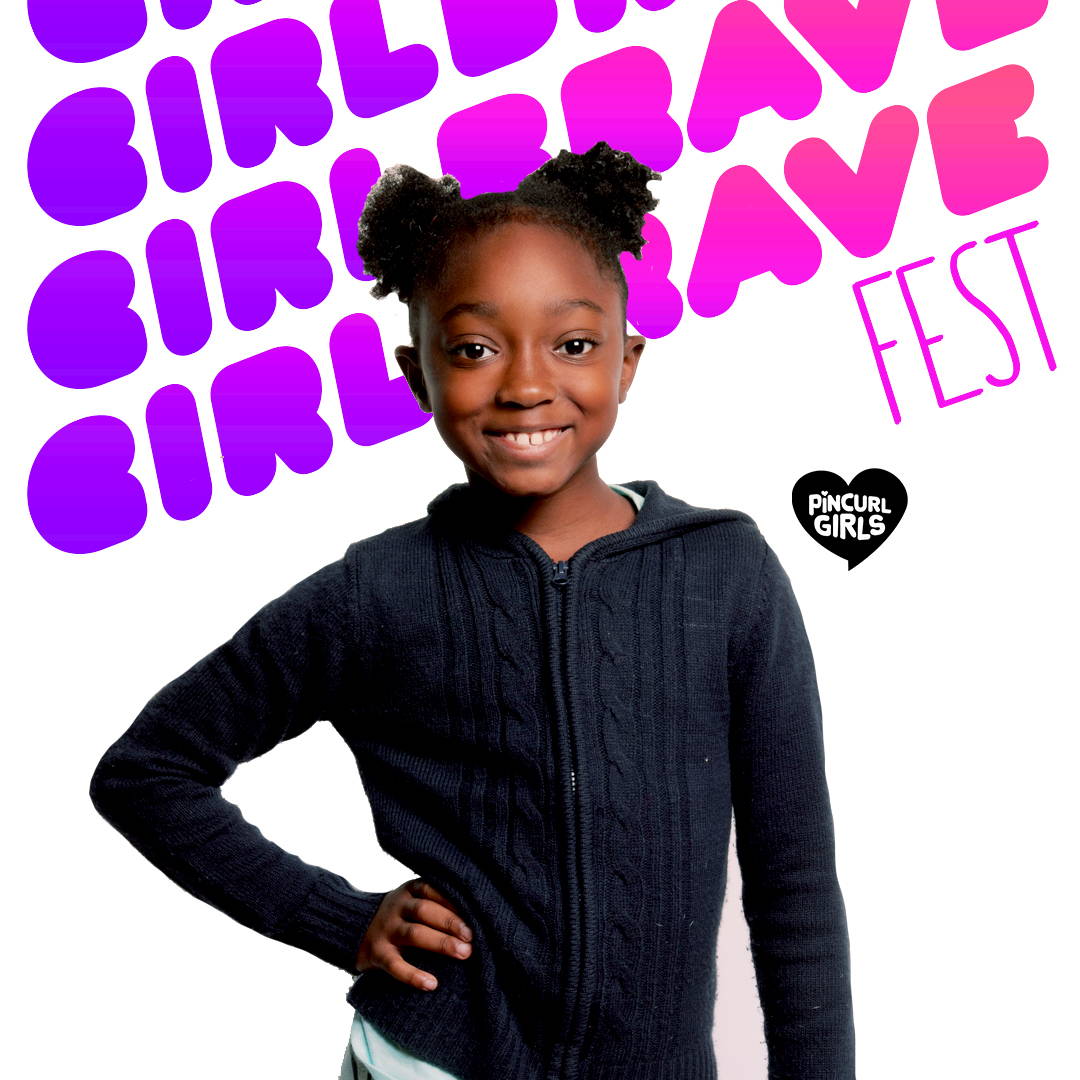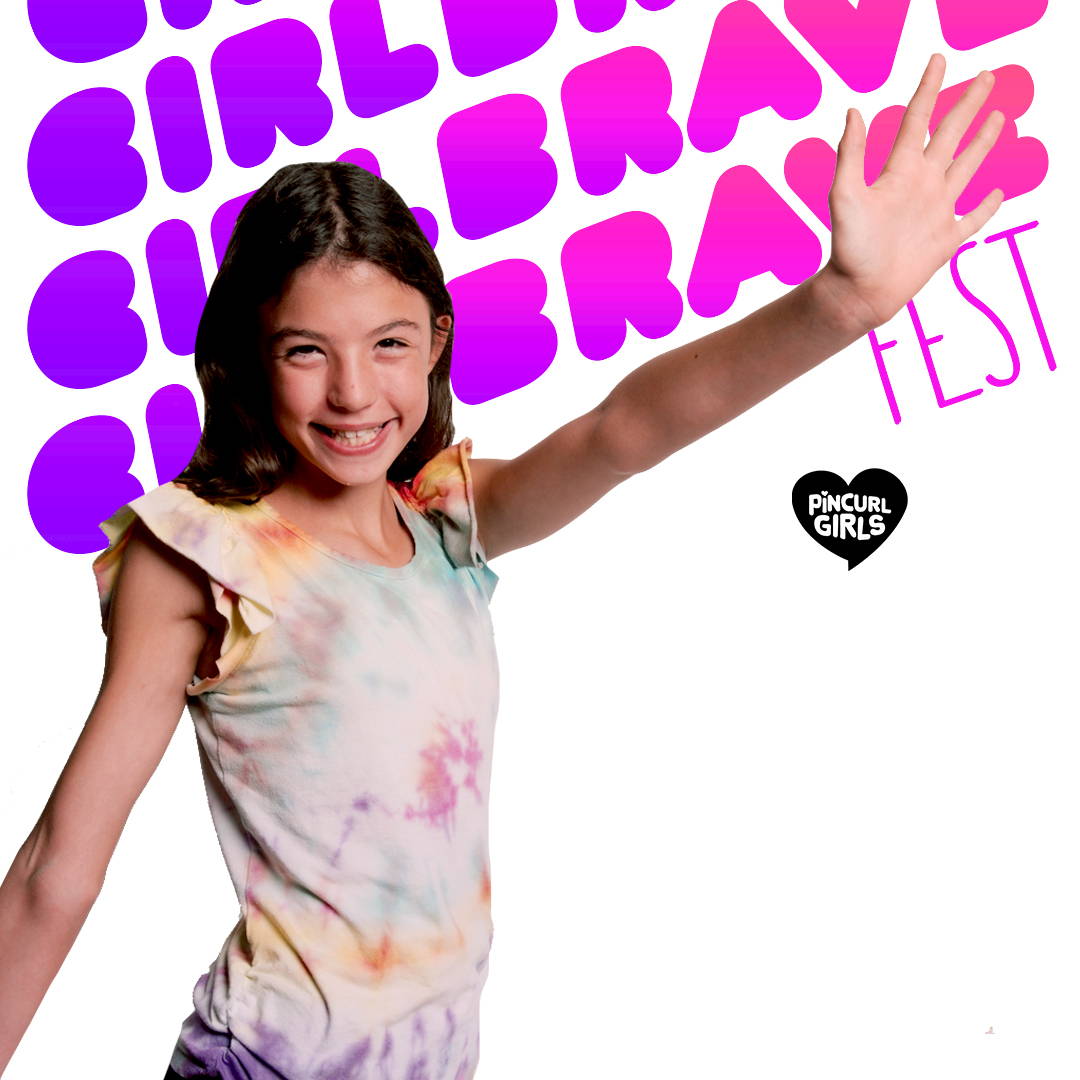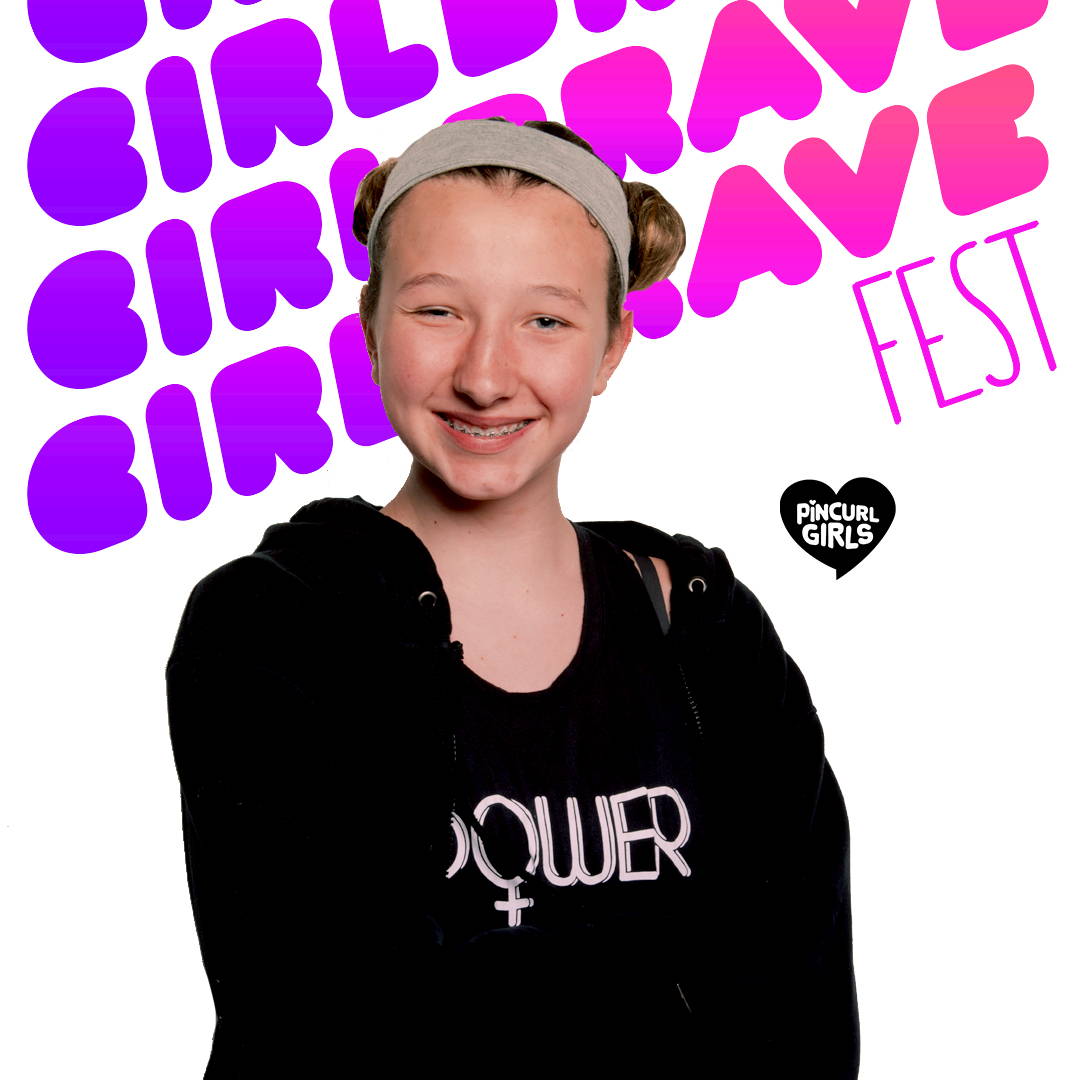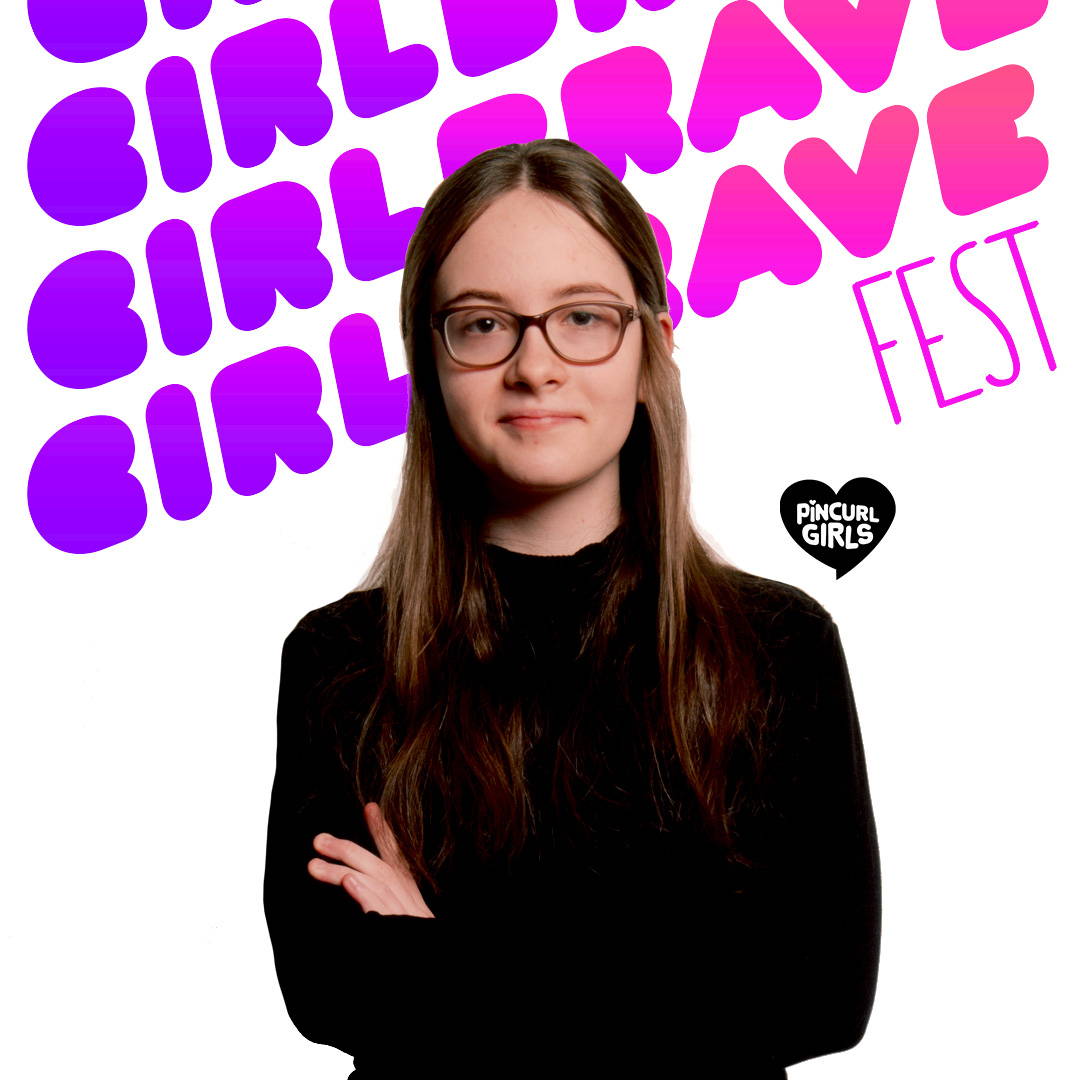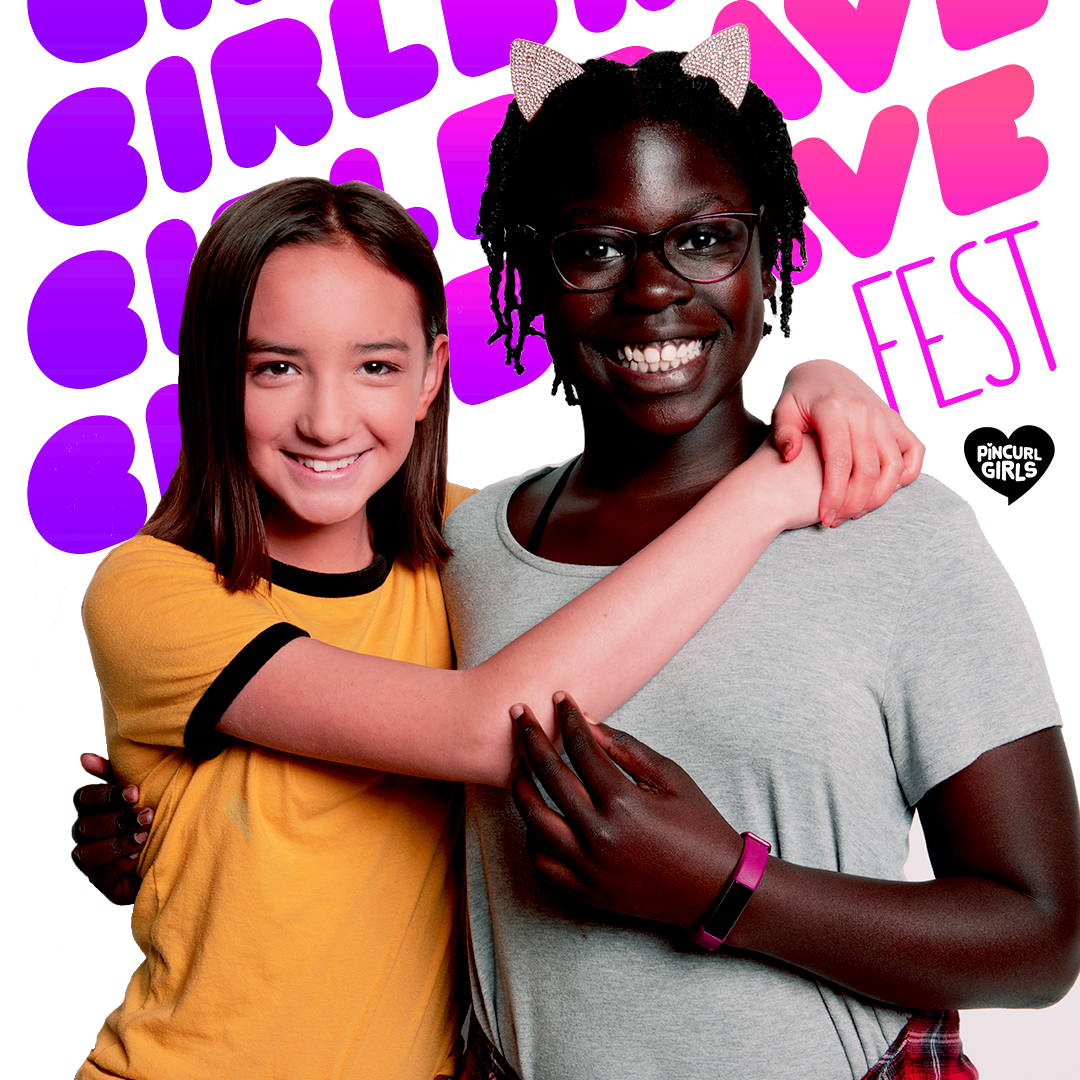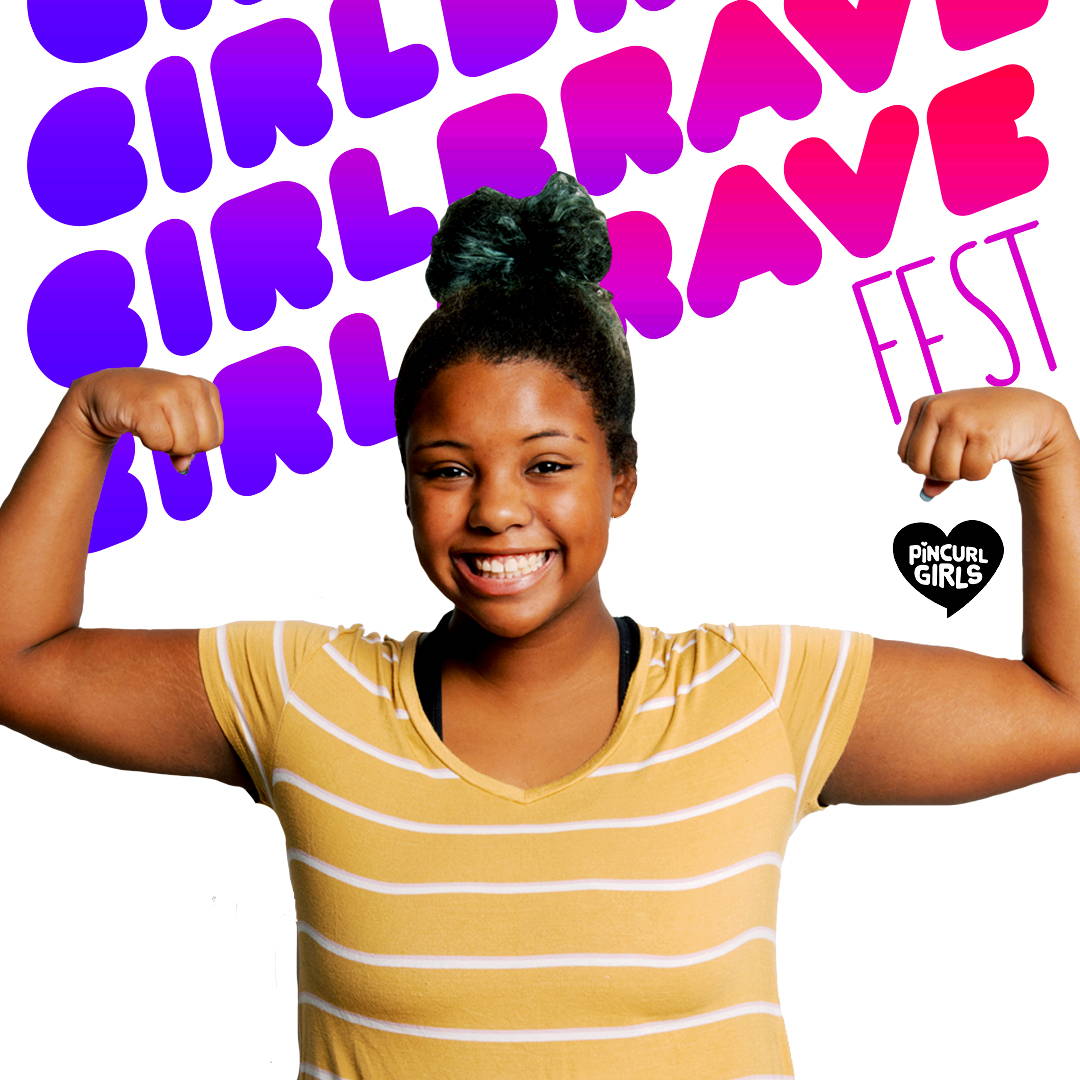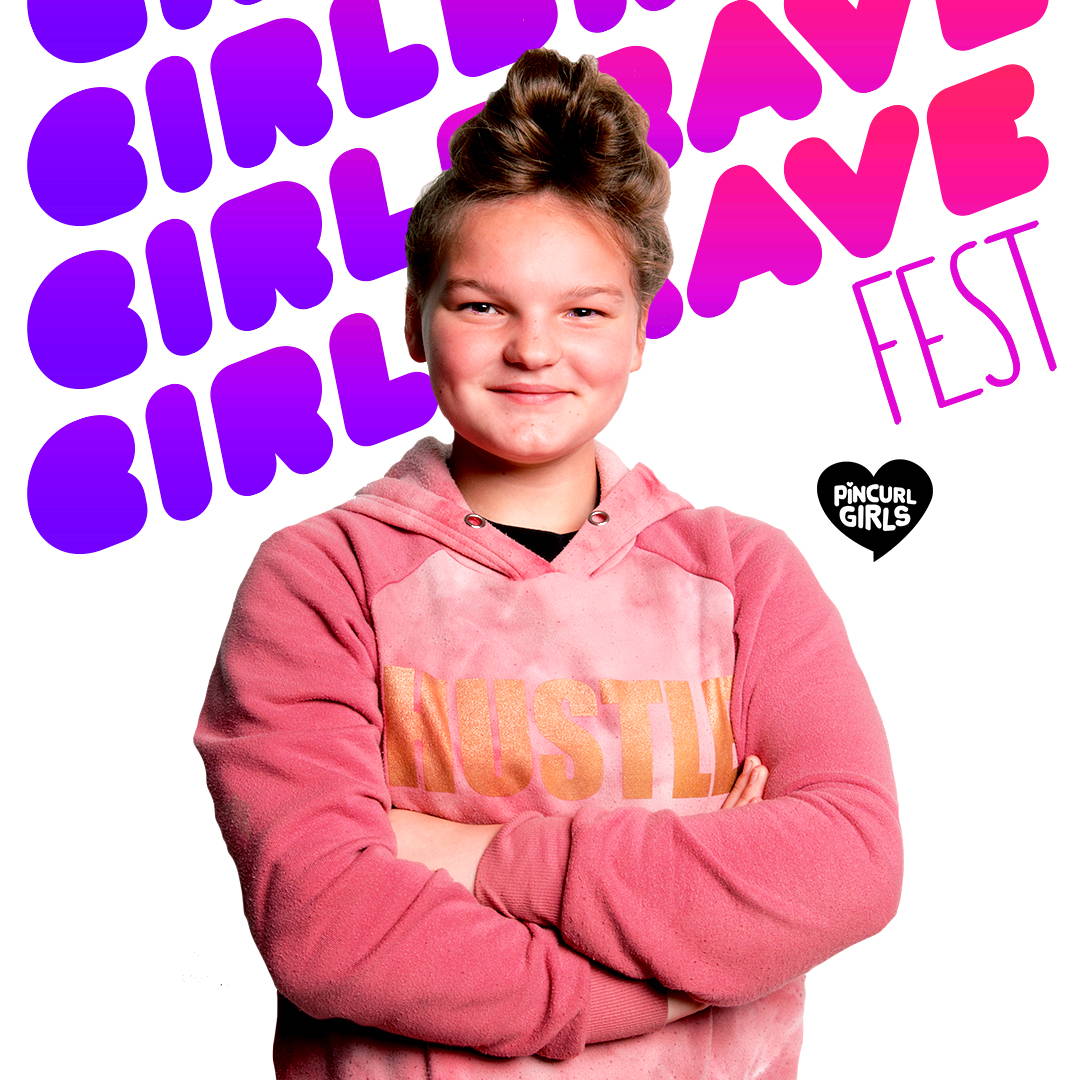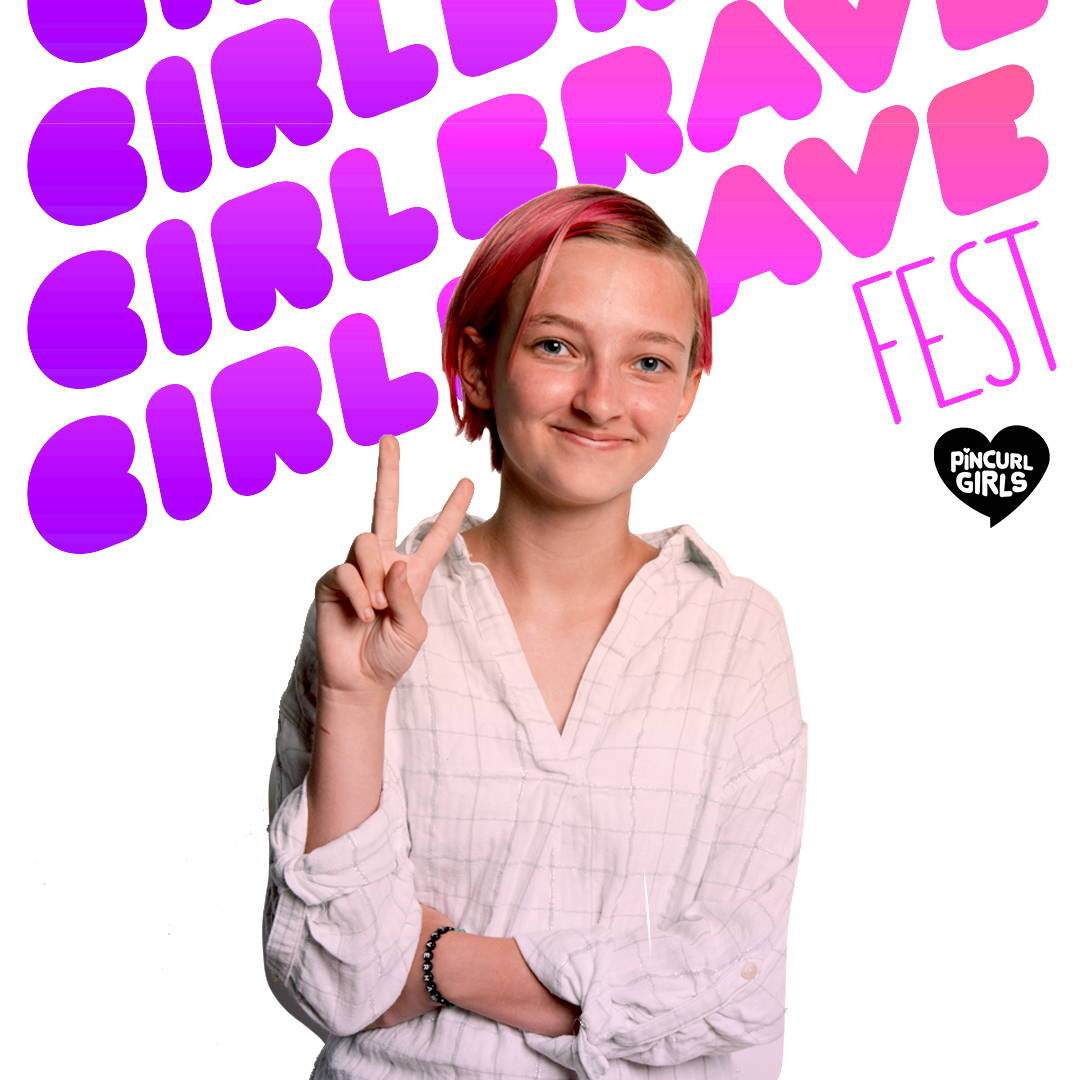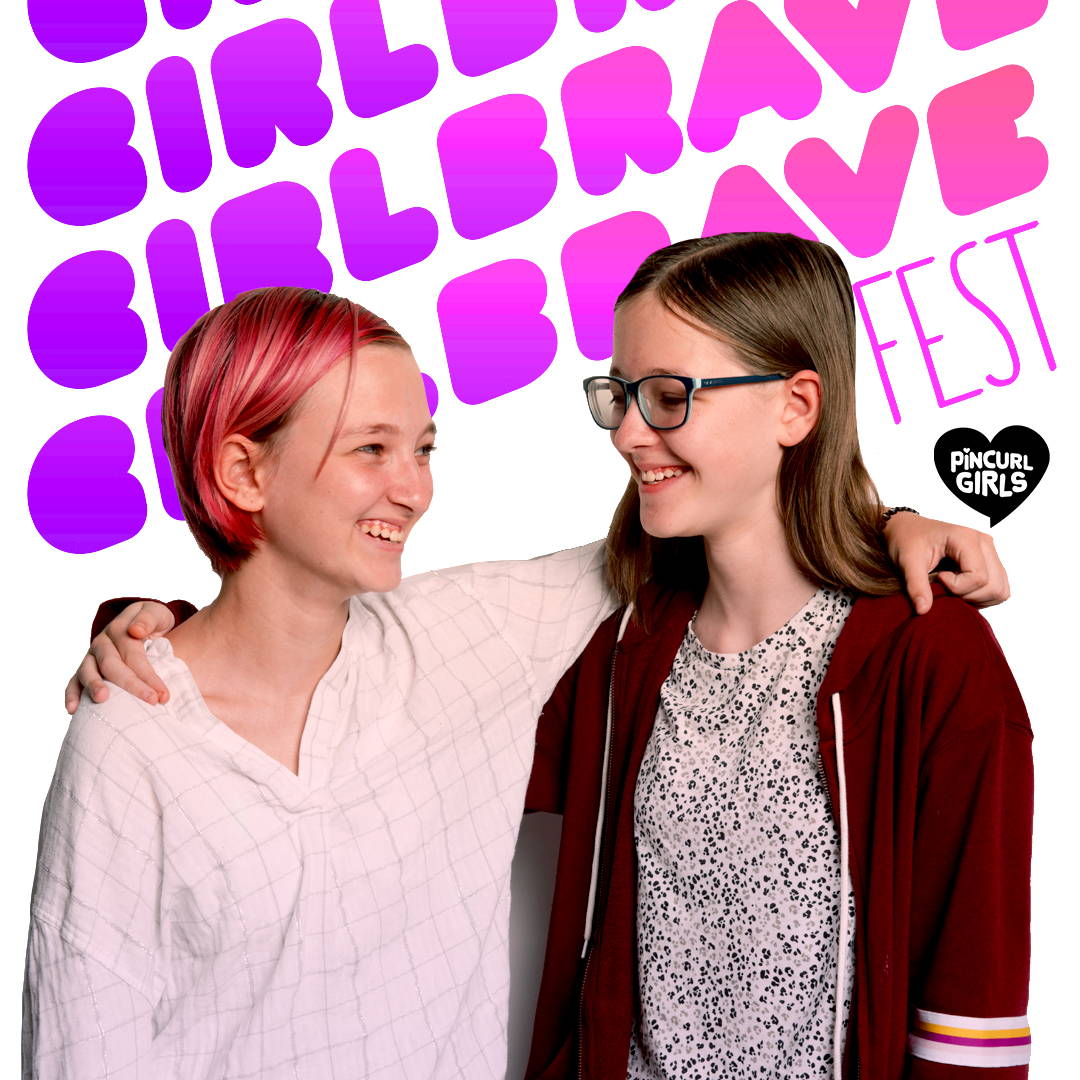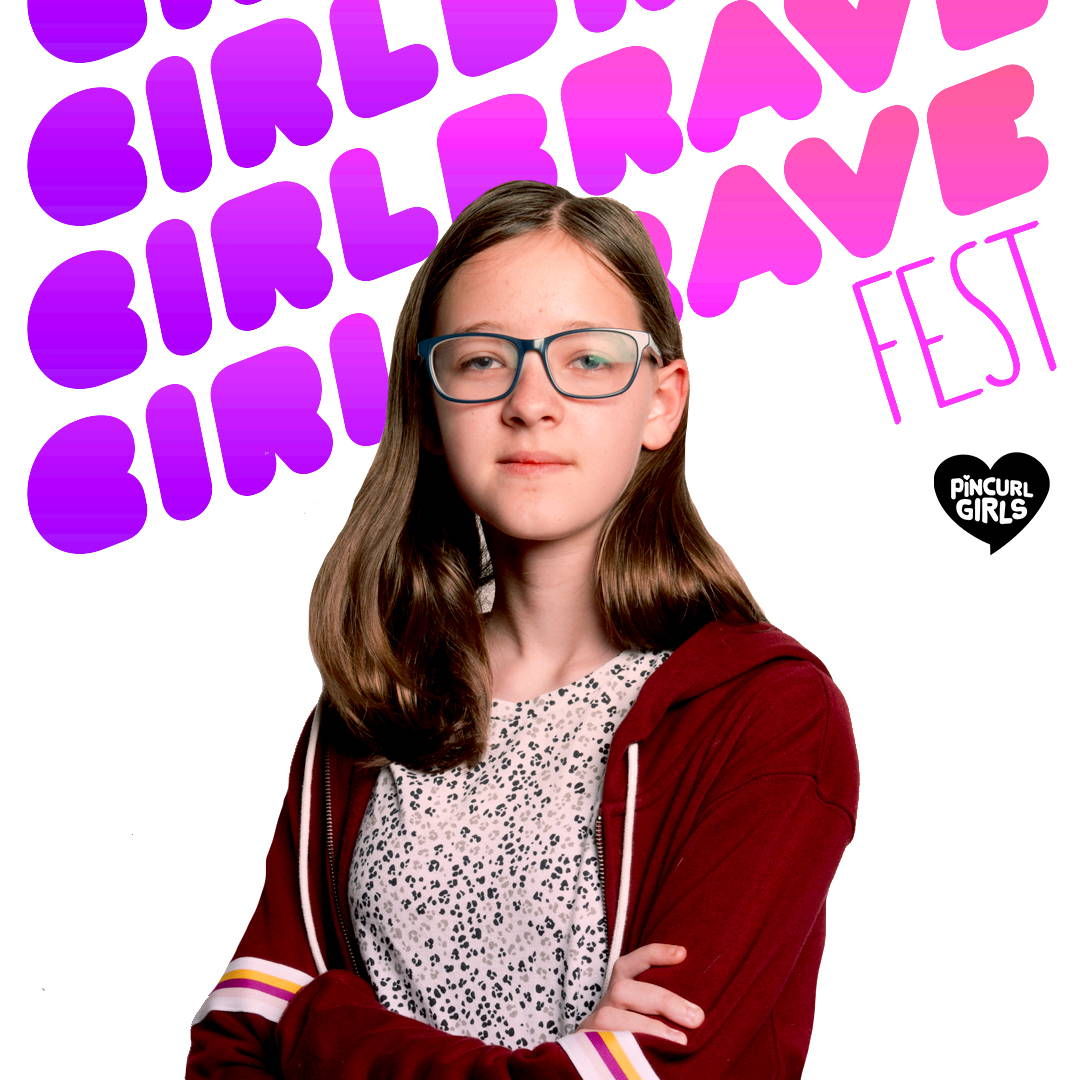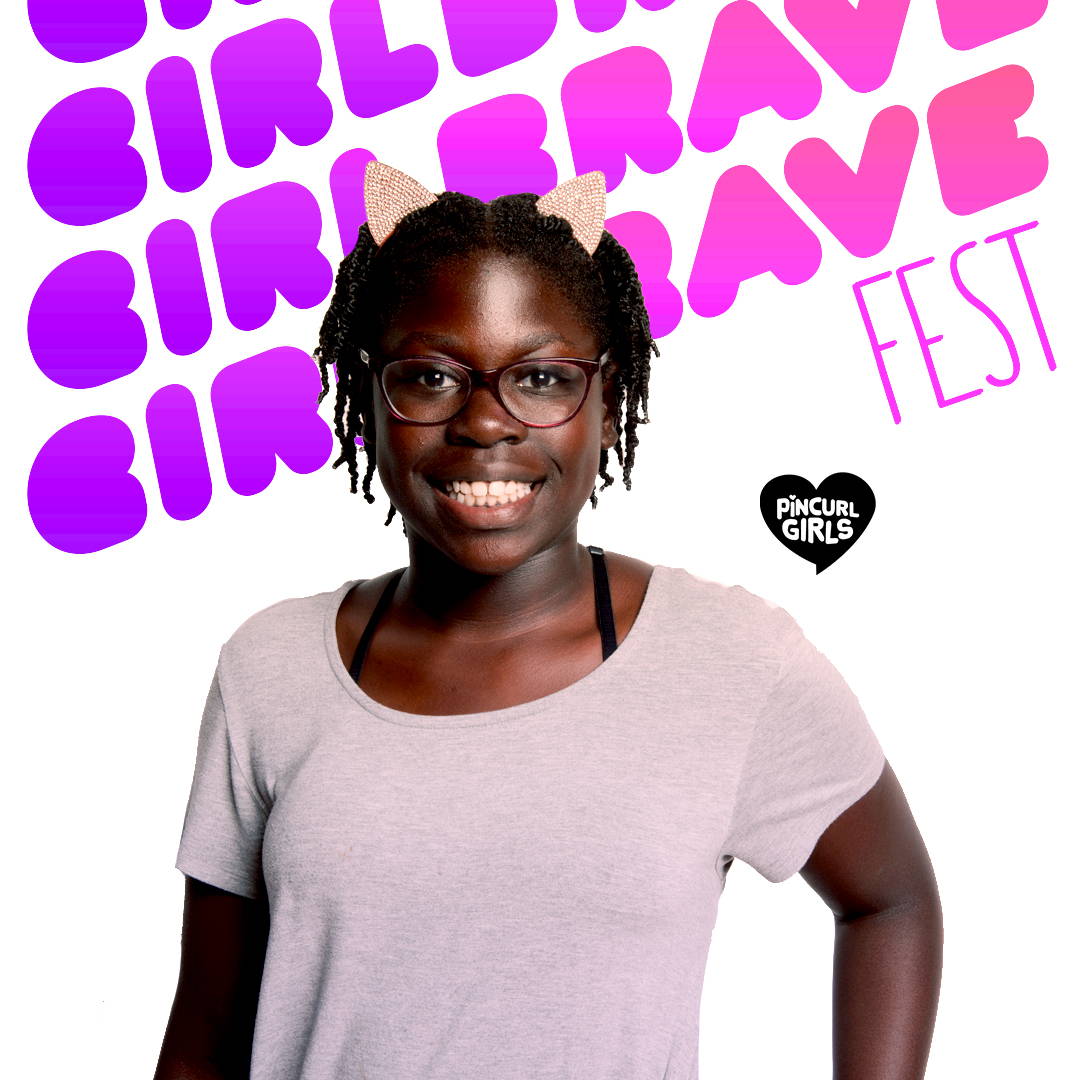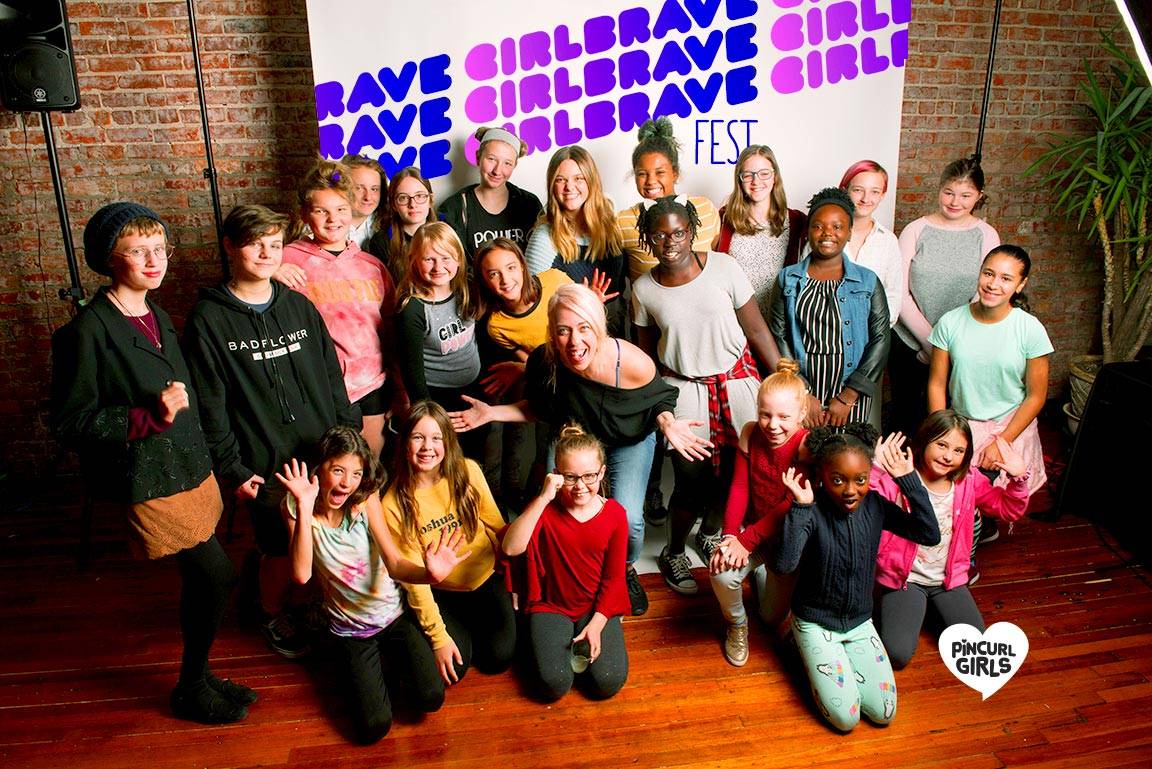 Liquid error (templates/page.gem-45627900043-template line 18): product form must be given a product
We travel the world to talk with inspiring girls who are doing brave and empowering things. The girls will tell their stories on overcoming adversity and being stronger because of it.