6 WEEKS OF EXPLORING WEB3, CREATING & MEETING NEW FRIENDS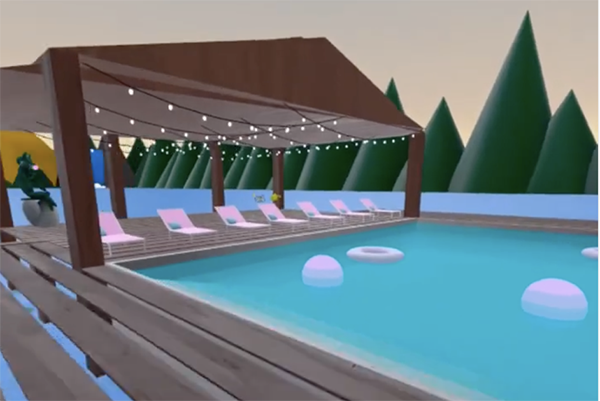 WEEK 1: KICK OFF POOL PARTY IN THE METAVERSE
Grab your Oculus for the first class. Nadia from MetaHers and Jen from Pincurl Girls will talk to the girls about Web3 and NFTs. Afterwards, we will dance and play in the pool!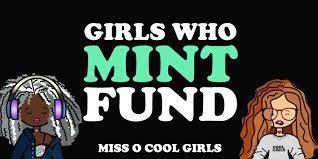 WEEK 2: SET UP YOUR WALLET & BUY AN NFT
We are going on a playdate with Miss O Cool Girls who will be showing the artist (and her guardian) how to set up a crypto wallet and purchase her first NFT.
Thanks to the Girls Who Mint Fund, Miss O and will be giving your artist $100 worth of ETH to purchase her first NFT.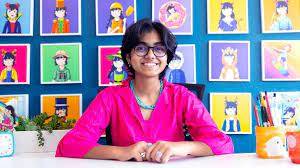 WEEK 3: MEET TERESA MELVIN & BRAINSTORM YOUR FIRST NFT COLLECTION
Teresa Melvin, a 13-year old NFT artist, will join us and she will share how she makes her NFT collections. The girls will then go through a brainstorming session to plan out what she will draw for her own NFT collection.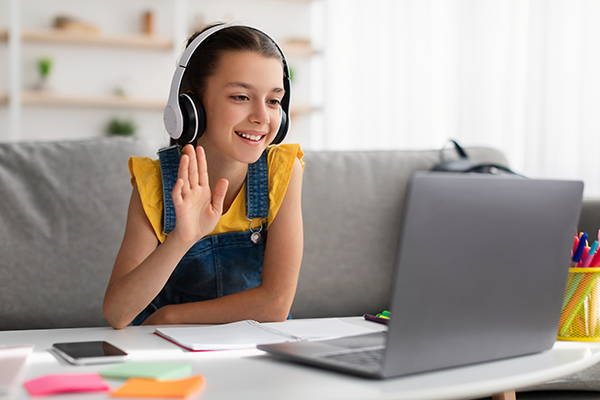 WEEK 4 and 5: STUDIO HOURS
We will meet several times over zoom to listen to music and work on the artist's NFT collection. The artist will share their progress with each other.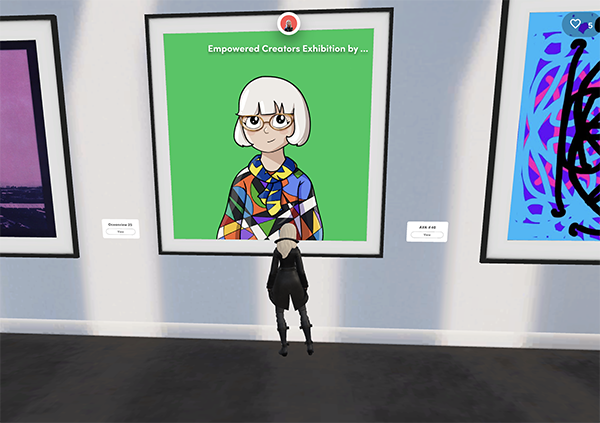 WEEK 6: GROUP SHOW & RECEPTION IN A VIRTUAL ART GALLERY
Each girl's NFT art will be displayed at the Spaitial.io gallery. All works will be for sale with 100% of the profit going to the artist.
iPad with ProCreate or Digital Drawing Tool

Oculus (Recommended)
Laptop for Zoom
Parent or Guardian to help set up Crypto Wallet
6 Week Workshop Begins Jan 15th, 2023
Workshop price: $299