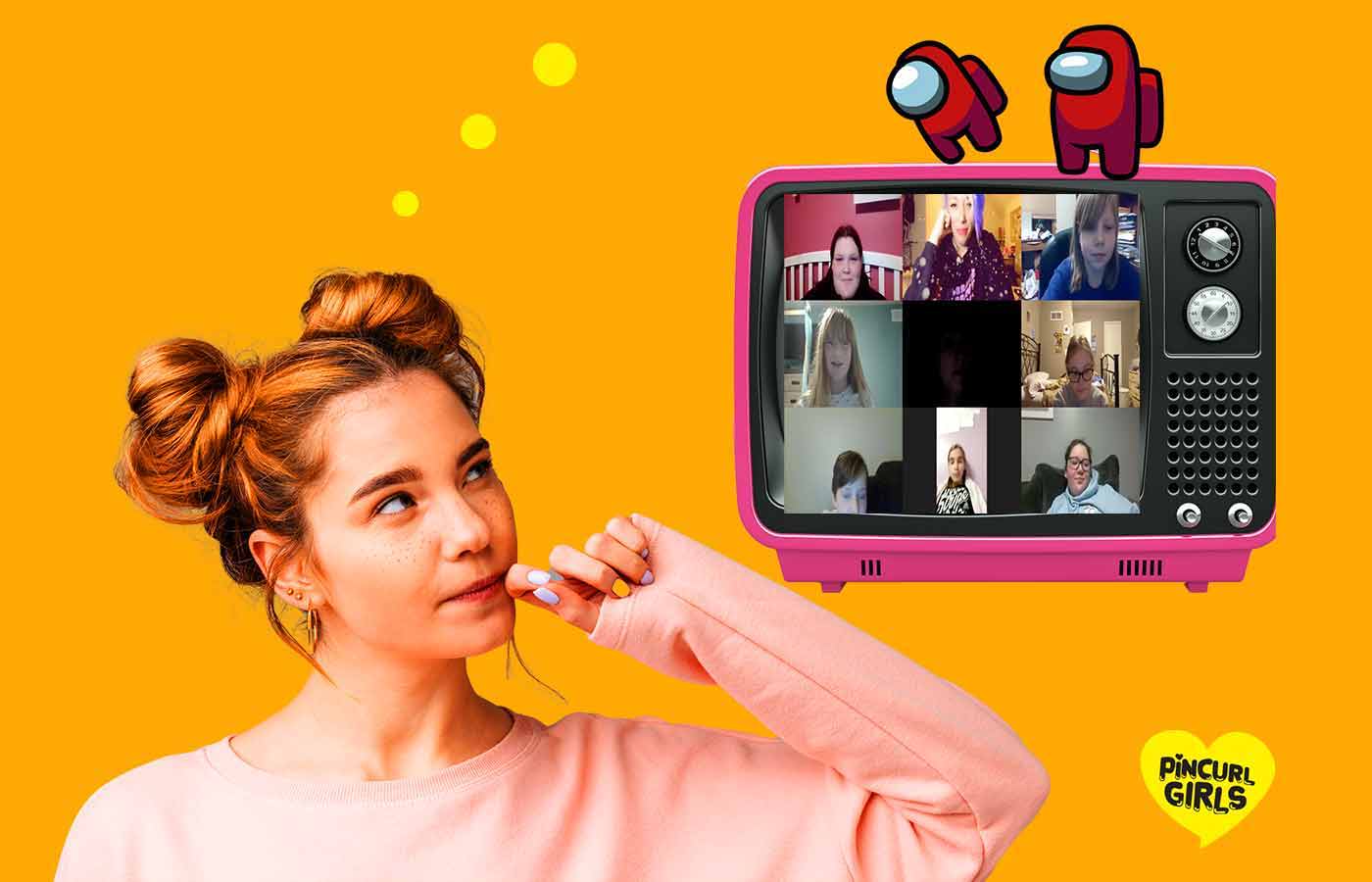 Present a Powerpoint
and
Play Among Us


Thursday, December 17th, 7:00-8:30pm CST on Zoom
Join us for a fun night of socializing and getting to know new friends while listening to entertaining powerpoint presentations from girls your age.
Get ready to present or just join in to listen.
If you are presenting, your presentation can be on anything you want, except make sure it's rated PG. All presentations will be approved by the moderator before you go live.