Press, Speaking & Involvement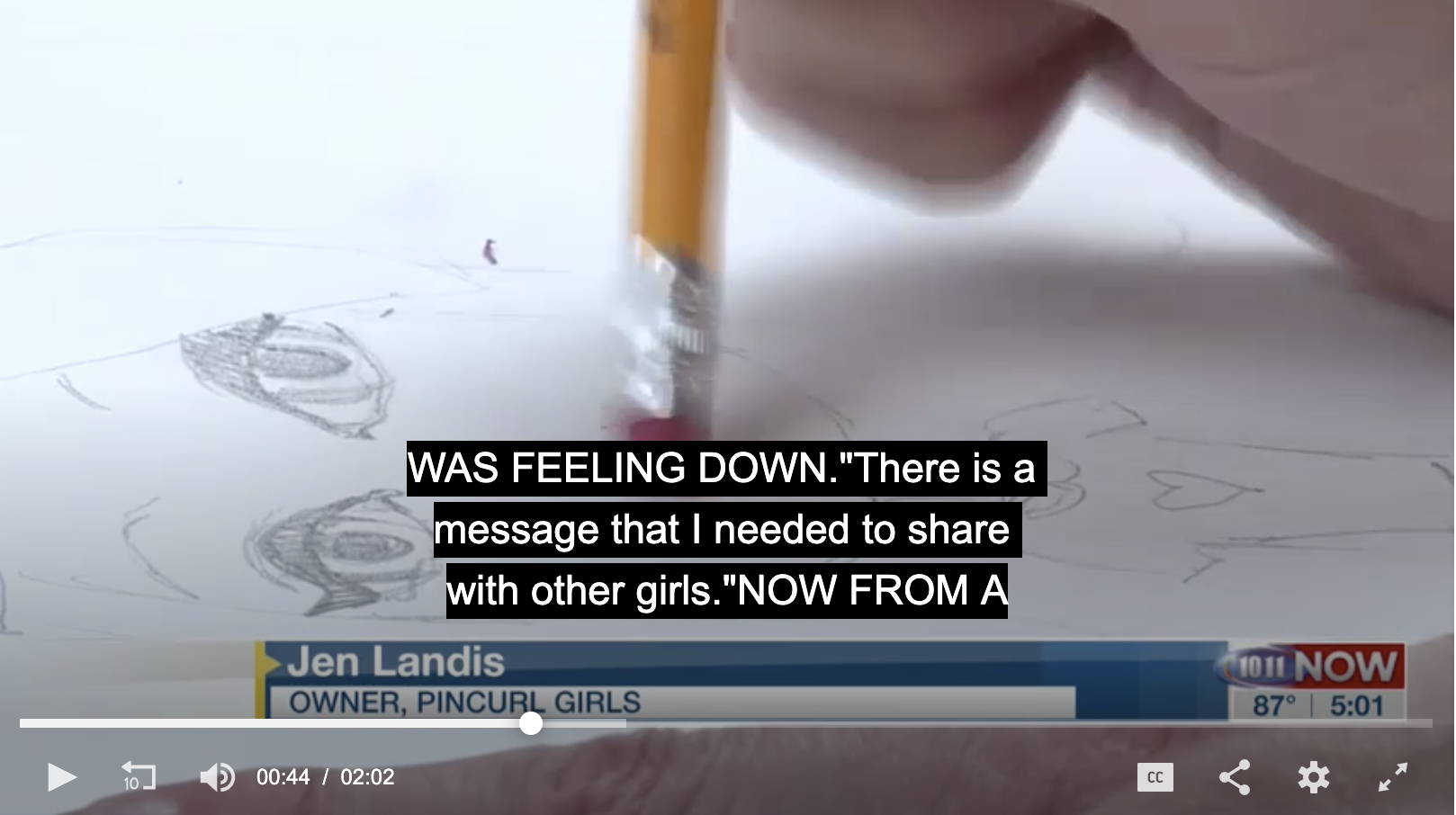 Pincurl Girls bring positivity to teens via text messages

For many young women heading back to school - they might be feeling some anxiety too. Currently, therapists from HopeSpoke are in 19 different public schools in Lincoln. Katie McLeese Stephenson, the executive director, says for kids entering school, positivity is key.


On Brand Speaker - July 2019
Starting up a Socially Responsible Company that Empowers Girls
An inspirational look at branding, presented in concert by five national trade organizations' local chapters; AAF Omaha, AIGA Nebraska, AMA Omaha, PRSA Nebraska and IABC Omaha. The ON Brand conference is a unique gathering of professionals working to create, support and promote strong brands. It will provide education and development for the many facets of branding, as well as a valuable networking experience for individual career growth.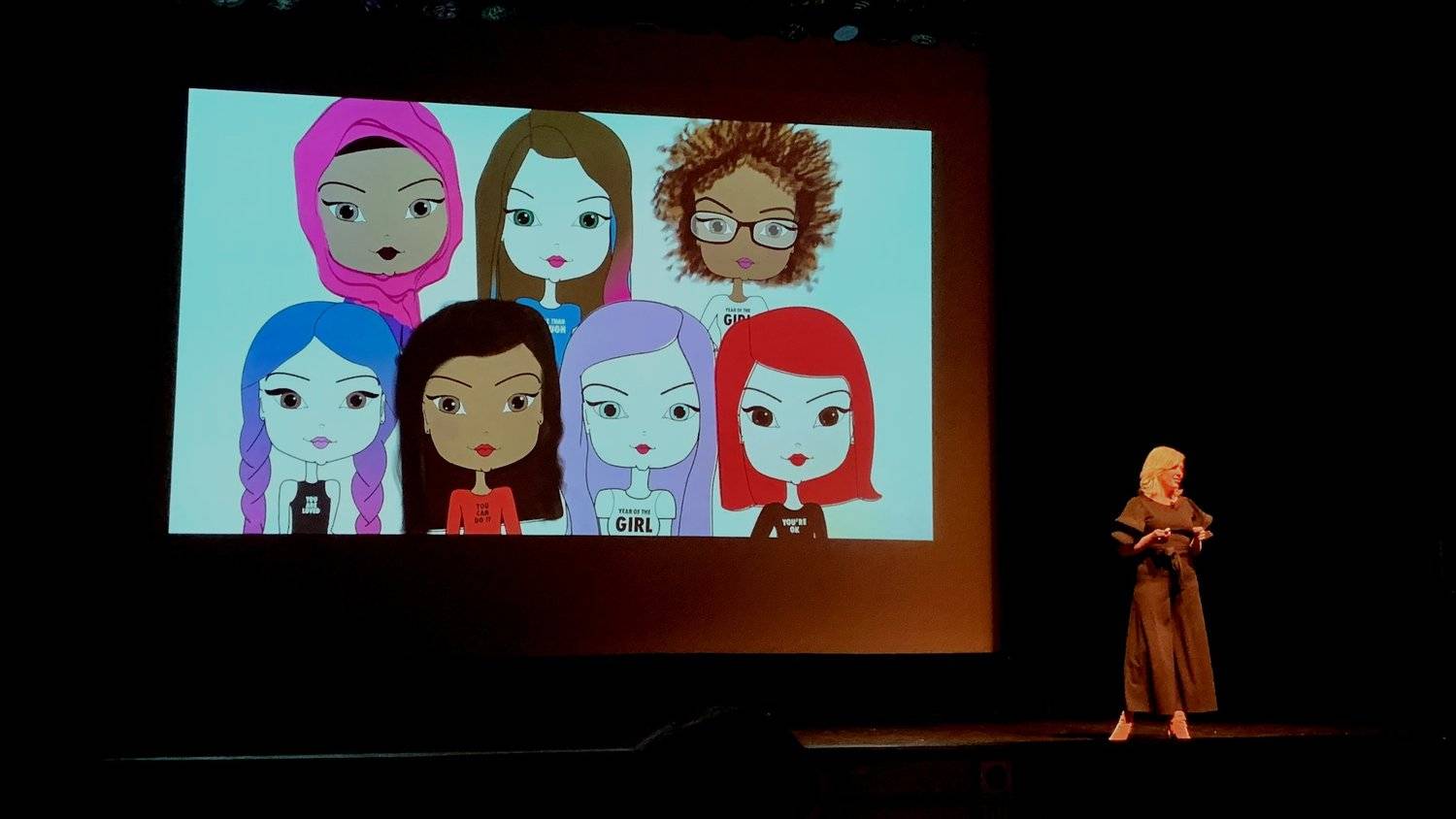 2018 NMotion Demo Day Presentation
NMotion is a mentor-driven, education-focused, startup accelerator based in Lincoln, Nebraska. Pincurl Girls was one of 5 companies in the cohort.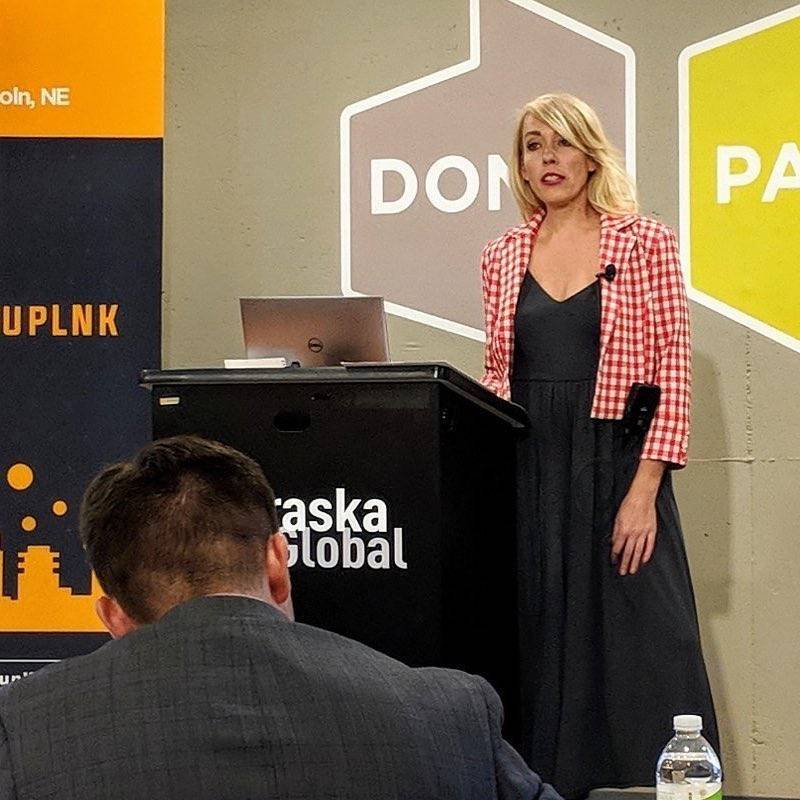 TechStars Startup Weekend
Techstars Startup Weekend is the place to look for a team, create a prototype of your idea, validate your business idea, and receive feedback from experienced entrepreneurs, all in one weekend.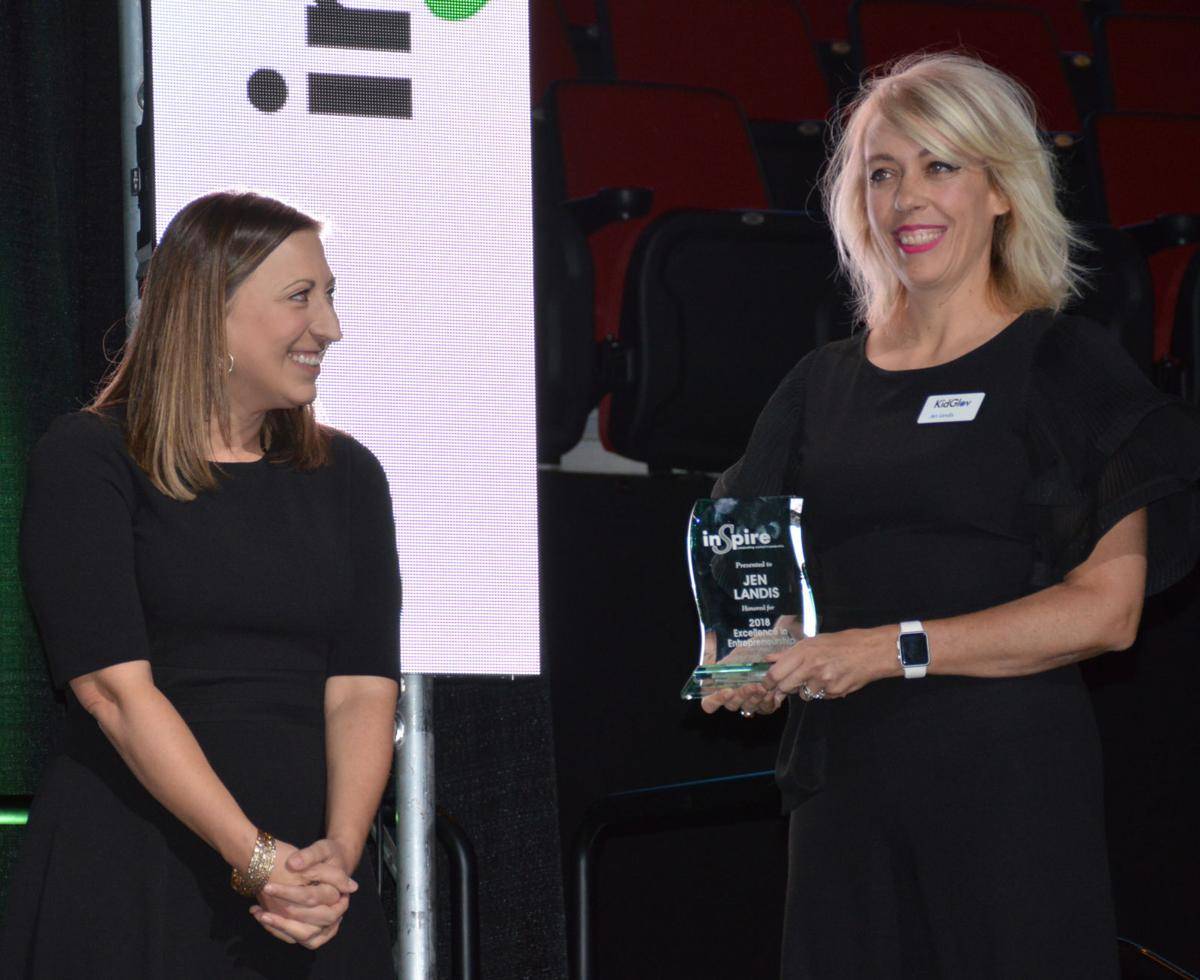 2018 Inspire Award Winner Pincurl Girls:
Excellence in Entrepreneurship
Natalia Wiita (left) smiles as Jen Landis receives the Excellence in Entrepreneurship award for Pincurl Girls Sept. 12 at the Inspire Awards luncheon in Pinnacle Bank Arena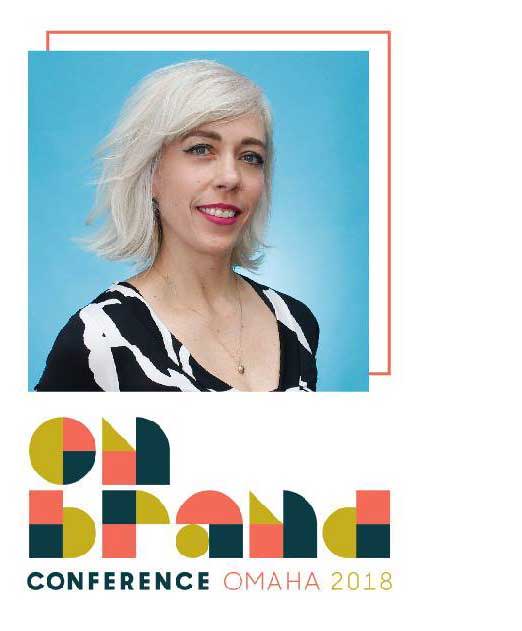 #ONBrand18 Conference Panelist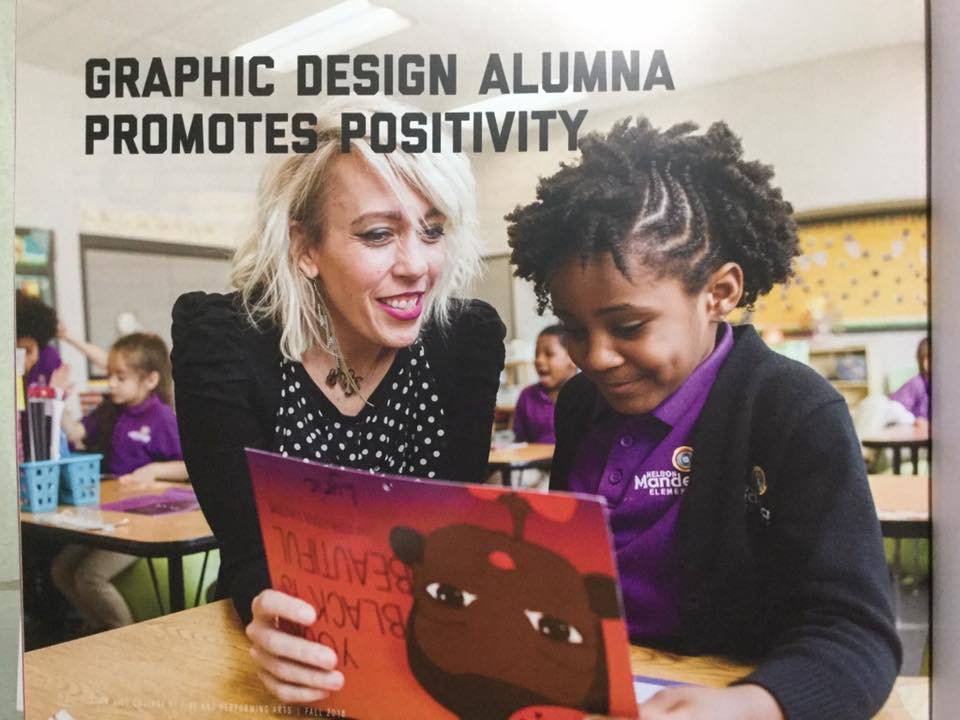 Featured Alum in University of Nebraska Lincoln Hixson Lied Performing Arts Magazine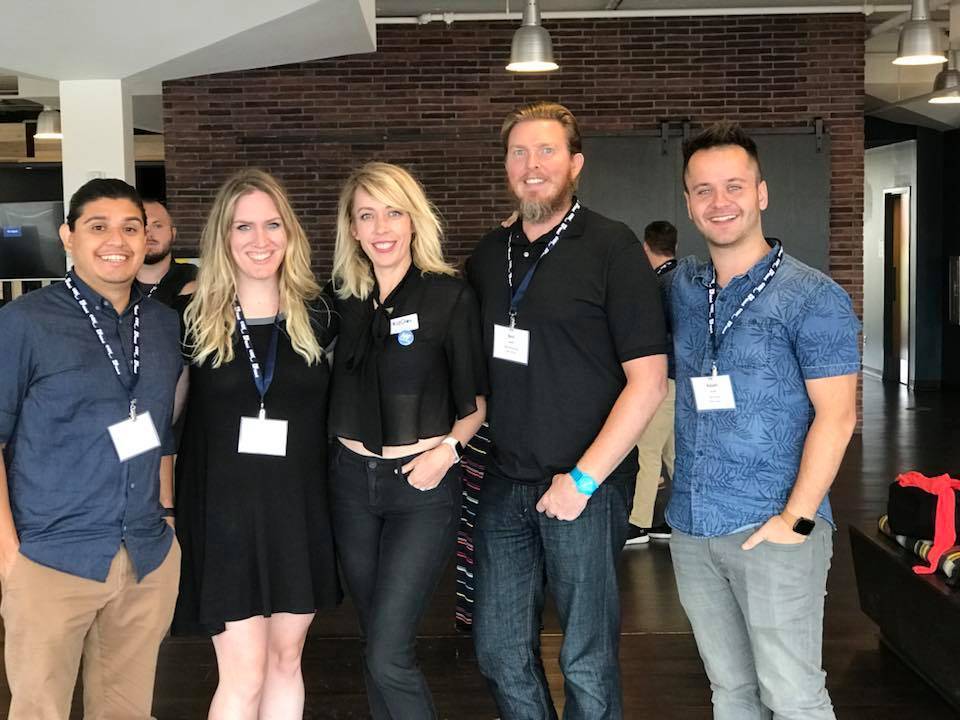 Lincoln American Advertising Federation President 2018-2019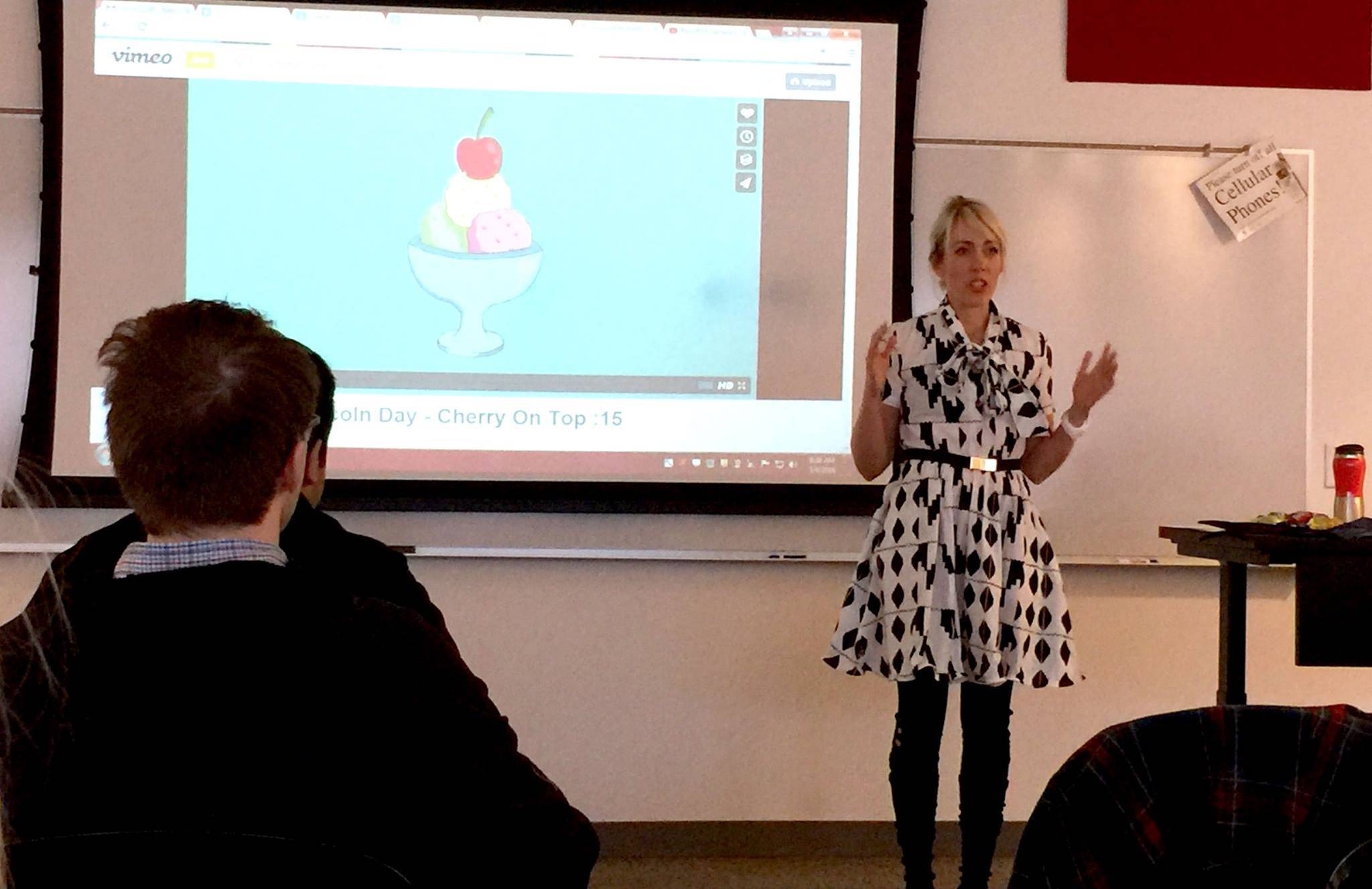 Guest Speaker at University of Nebraska Lincoln College of Journalism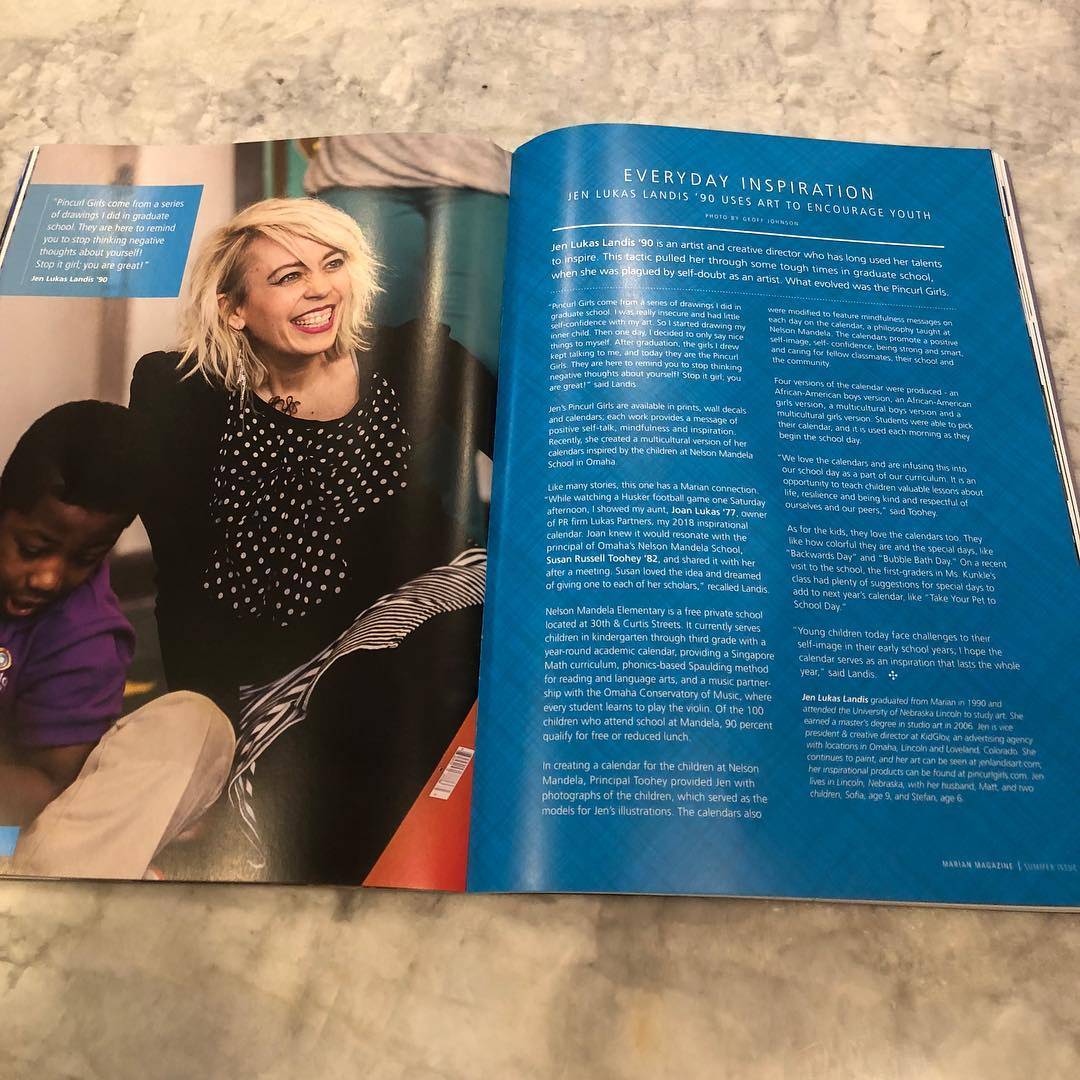 Featured in Marian High School Alumni Magazine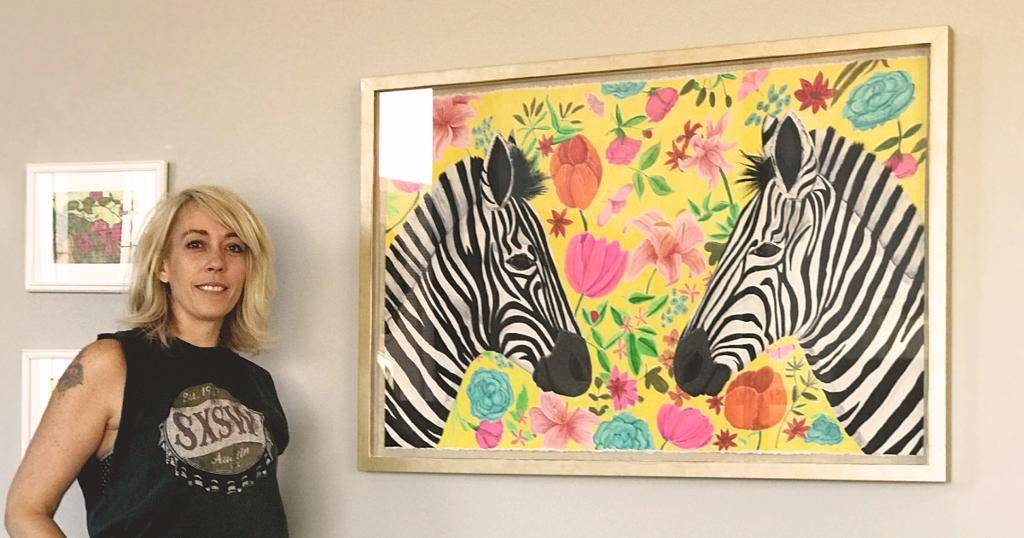 Featured Artist at University of Nebraska Lincoln Innovation Campus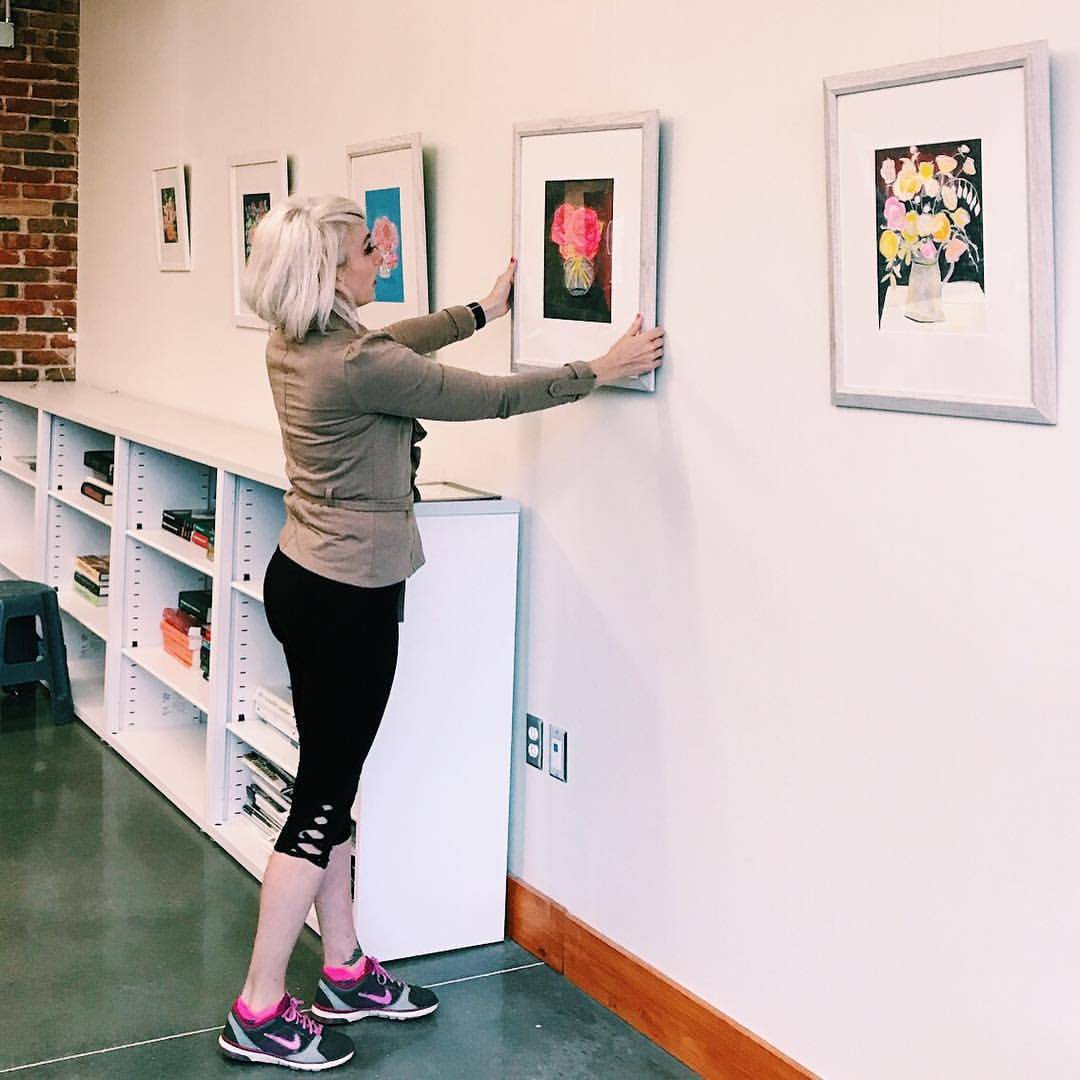 Art Show at TSP Architects, Omaha, NE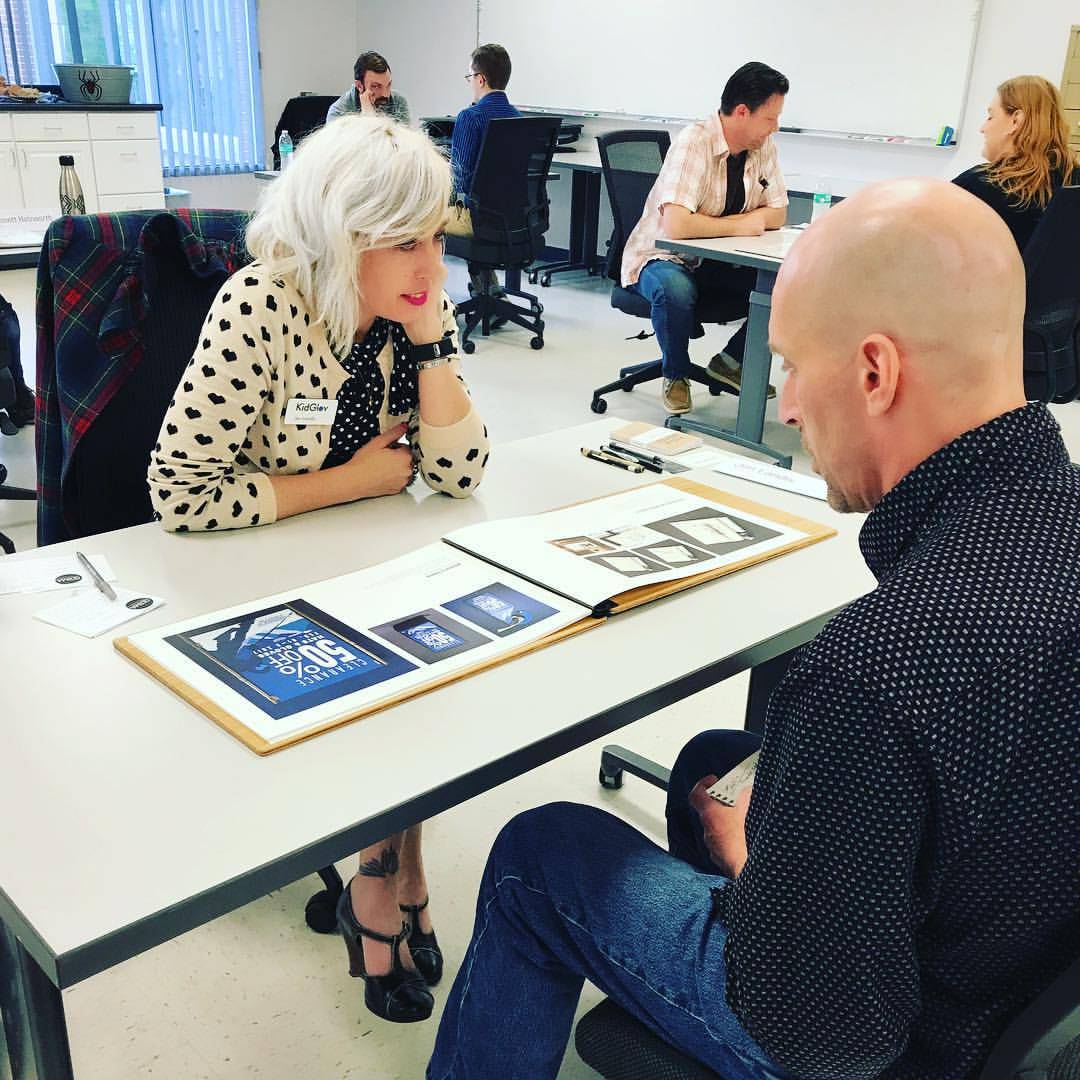 Graphic Design Student Portfolio Judge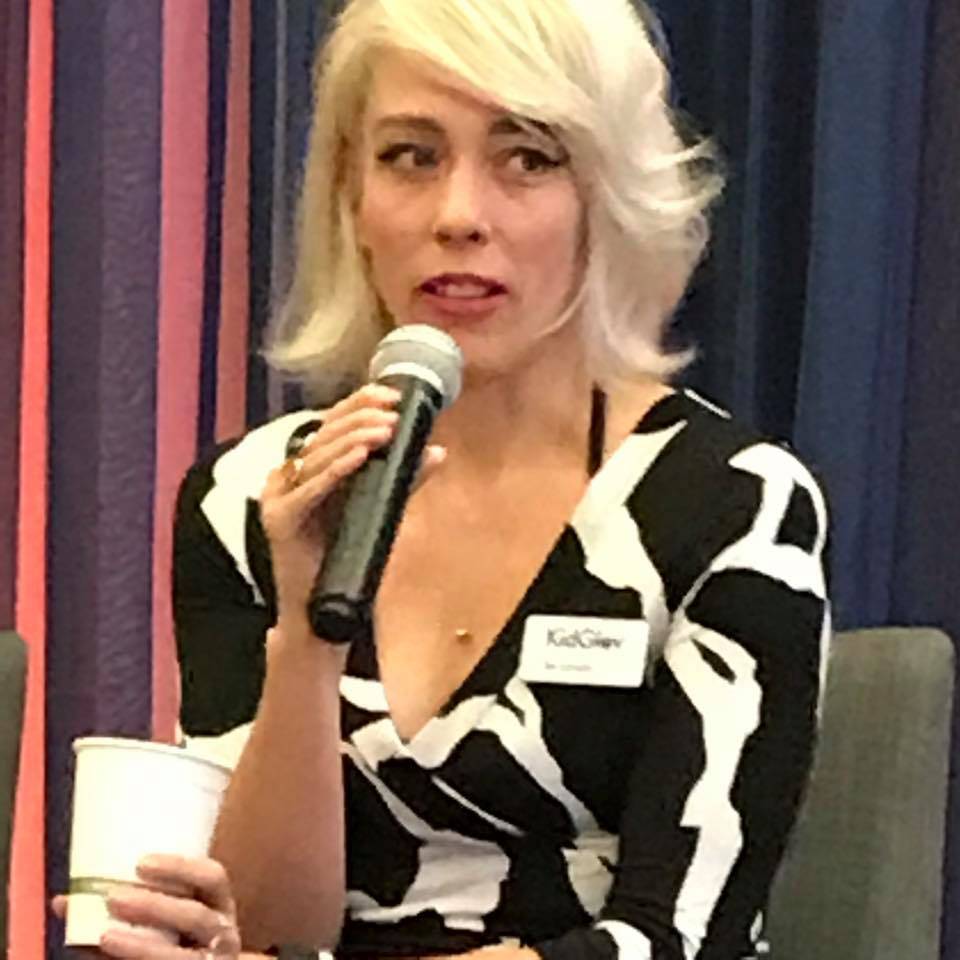 Omaha Start Up Week Women In Leadership Panel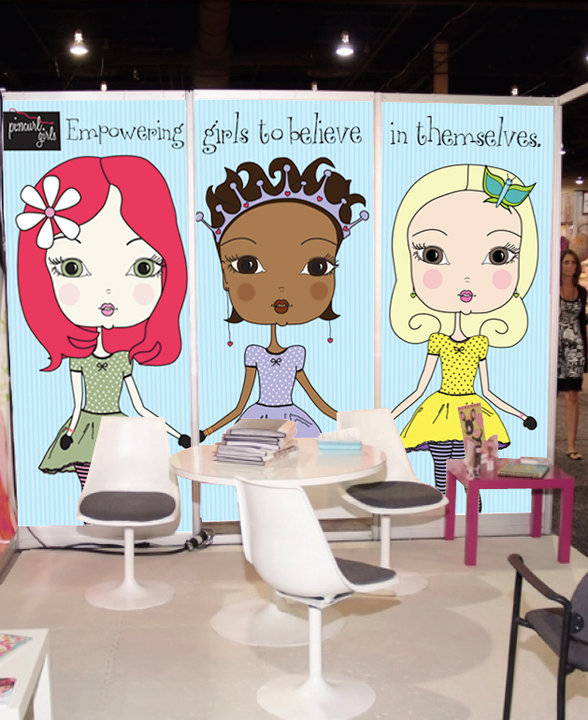 International Licensing Show Exhibitor