Empowering Calendar for
Hispanic Girls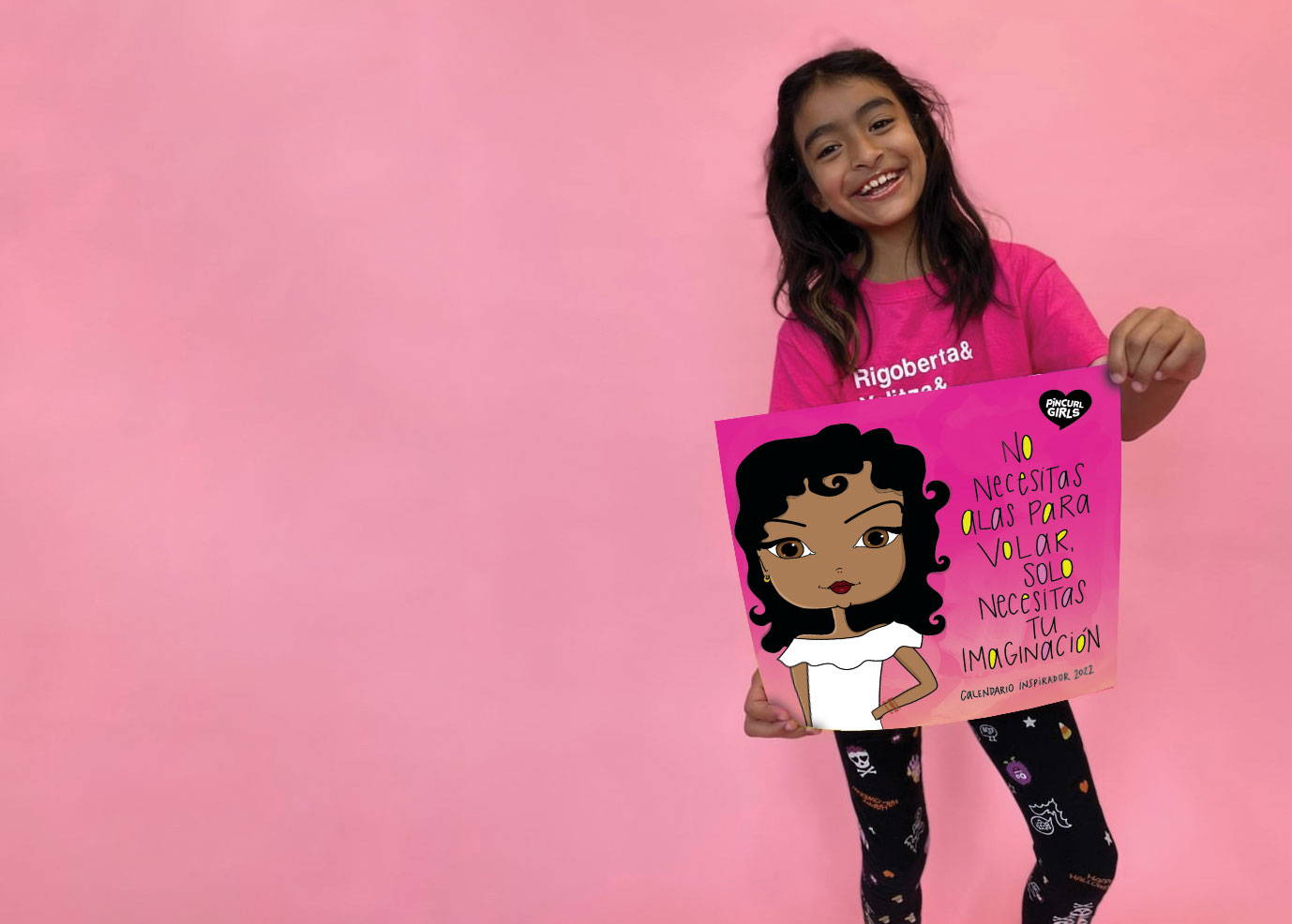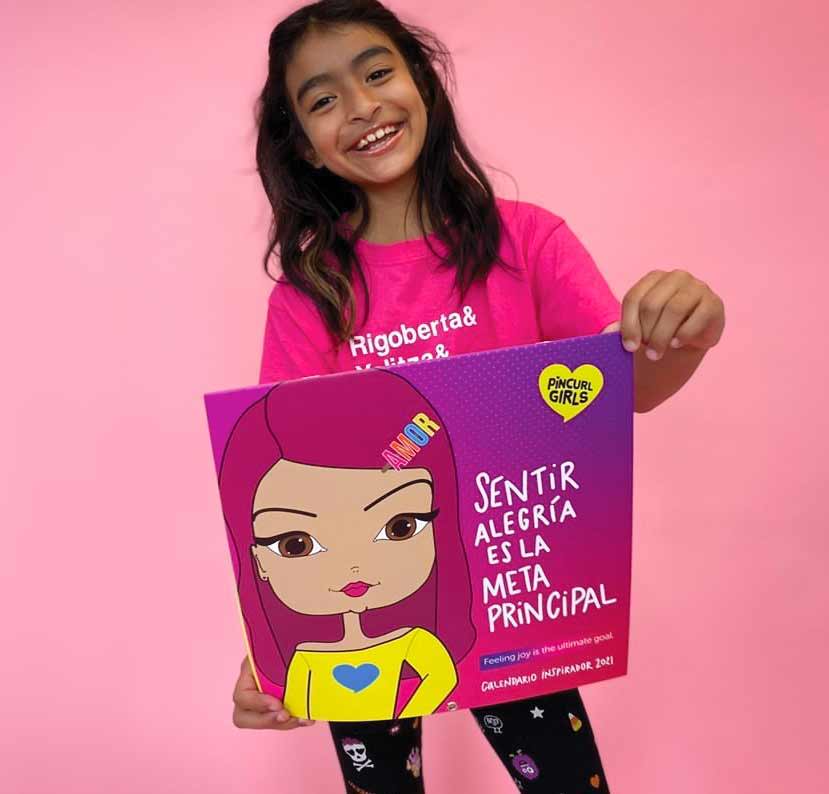 Empowering Calendar for Latina Girls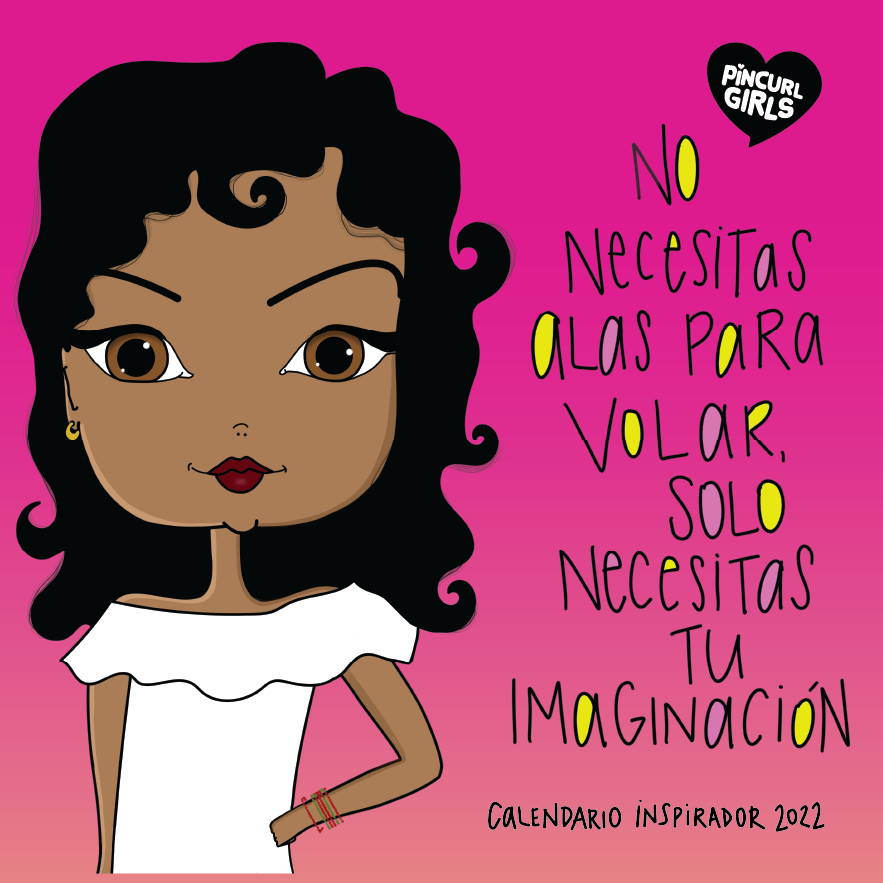 Offers Bilingual Cultural Representation
Representation is so important for Latina girls! Our 2022 calendar gives Hispanic girls the opportunity to see themselves, celebrated for being uniquely them! Written in both Spanish and English.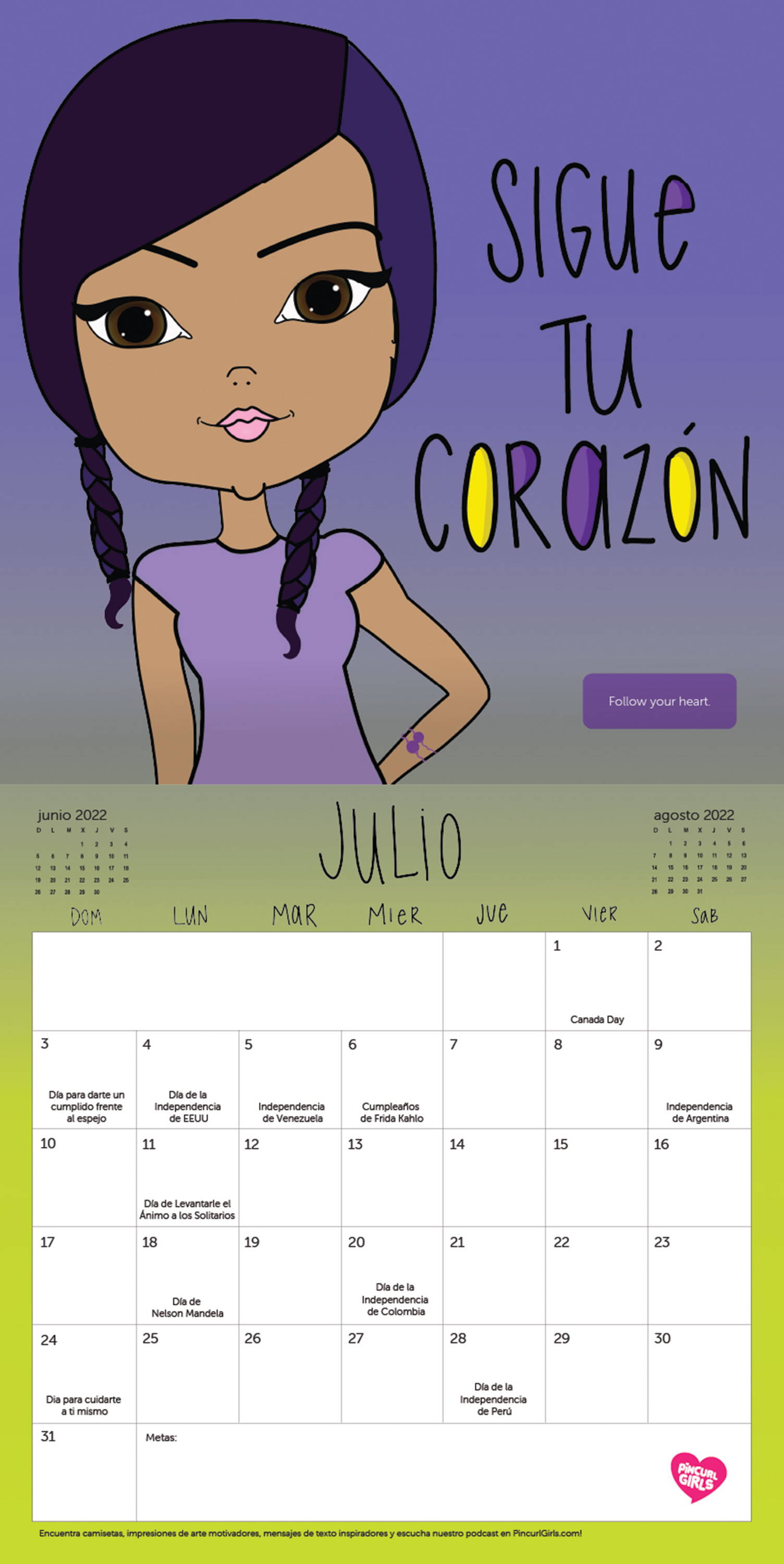 This calendar will boost her confidence and lift her spirit. It includes inspirational messages created for Hispanic teens, girls, and women.
Includes Birthdays
of Renowned
Hispanic Women
Celebrate the legacy and work of accomplished Hispanic women. Our calendar features important black women icons and their birthdays.
Empowerment Through History
Calendar includes Hispanic holidays and important, heritage-defining events in history.
Promotes a Strong
Self Image
Messages of encouragement will help keep young girls stay inspired and generate positive self-image of herself all year long.