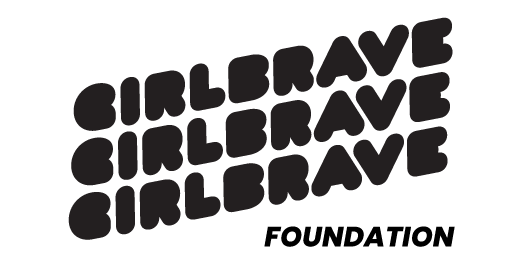 Help More Teens Learn How to Skip the Bad Songs
GirlBrave is a foundation that provides tweens and teens with free copies of the book, Skip the Bad Songs. The book is a resource they will have whenever they need to help them overcome their fears and achieve their goals and ultimately feel happy. We believe that every tween/teen has the potential to use the power of positive mindset, and we're here to help them reach their full potential by giving them the tools they need to overcome anxiety and fear.
I remember when I was a younger, I was afraid of public speaking.
I would get so nervous that I would shake and my voice would quiver. But then I learned how to overcome my fear. With the help of the activities I put in this book, I learned how to deliver my speeches with confidence that showed up in other areas of my life too. This book is filled with activities for tweens and teens to practice overcoming their anxieties and fears too.
Your donation will help us empower tweens to be develop a happy mindset and change the world. When tween and teens build courage, they can achieve anything they set their minds to. They can stand up for what they believe in, they can speak up for themselves, and they can make a difference in the world.
Please donate today and help us empower teen to be believe in themselves and rock a happy mindset.
Together, we will empower the next generation.
Thank you,
Jen Landis