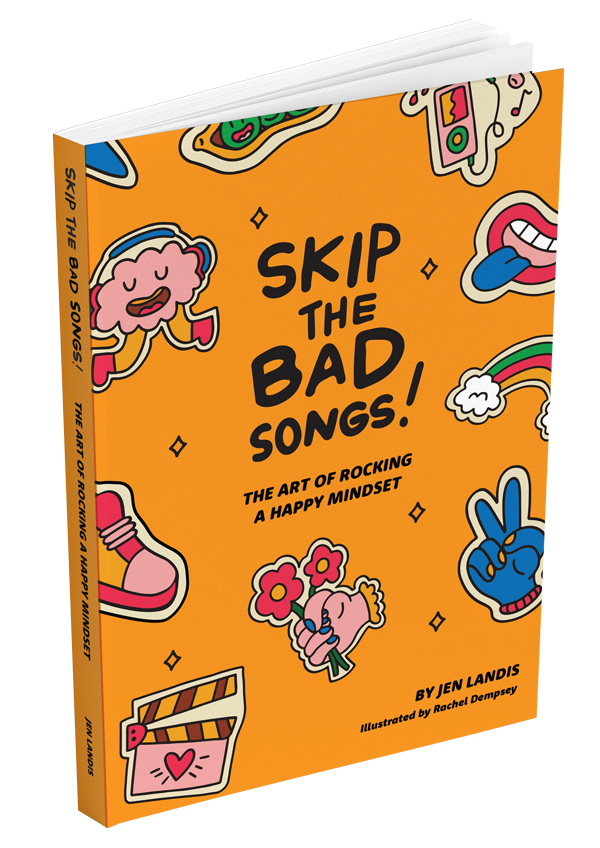 The Best Self Help Book for Tweens and Teens!!
Helps boost tween and teen confidence and positivity
It's full of colorful pages
Engaging activities, perfect for when you need a pick-me-up
Contains worksheets and tutorials
Read out of order! For example, flip to any section that catches your attention, read an inspiring pep talk, try a suggested activity. After that, set the book aside until you're ready for another dose of positivity. Carry it with you as a companion that will help you navigate life's challenges.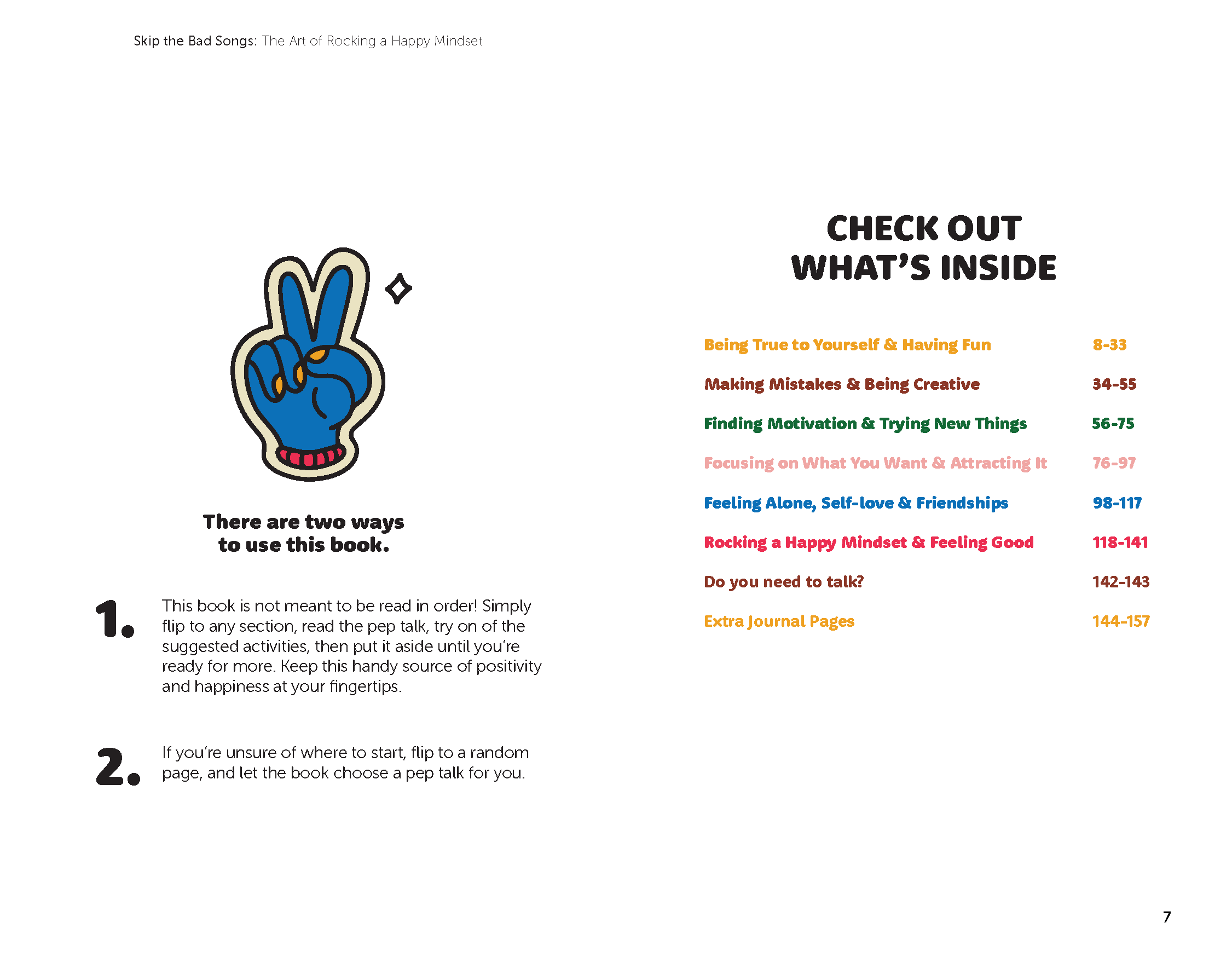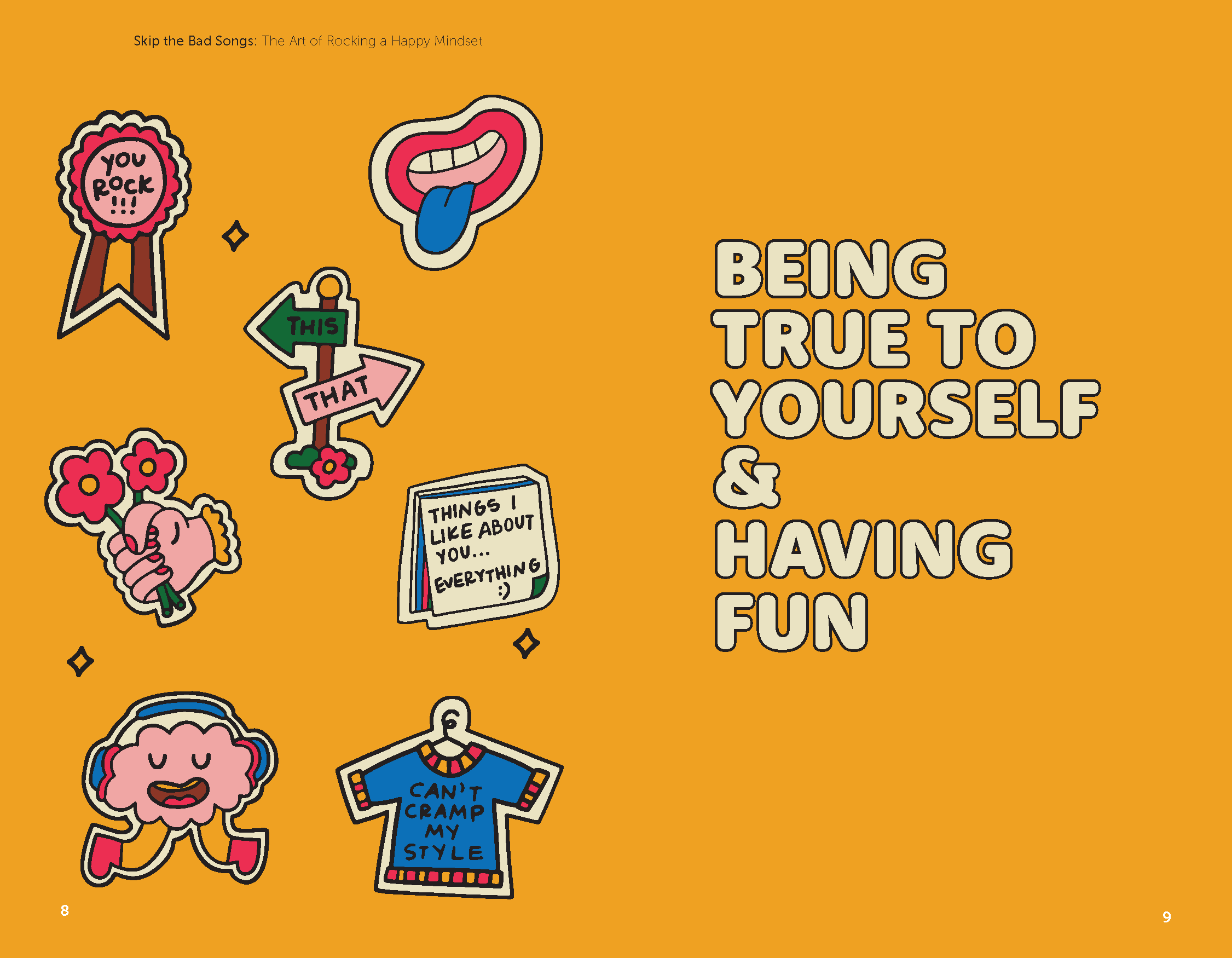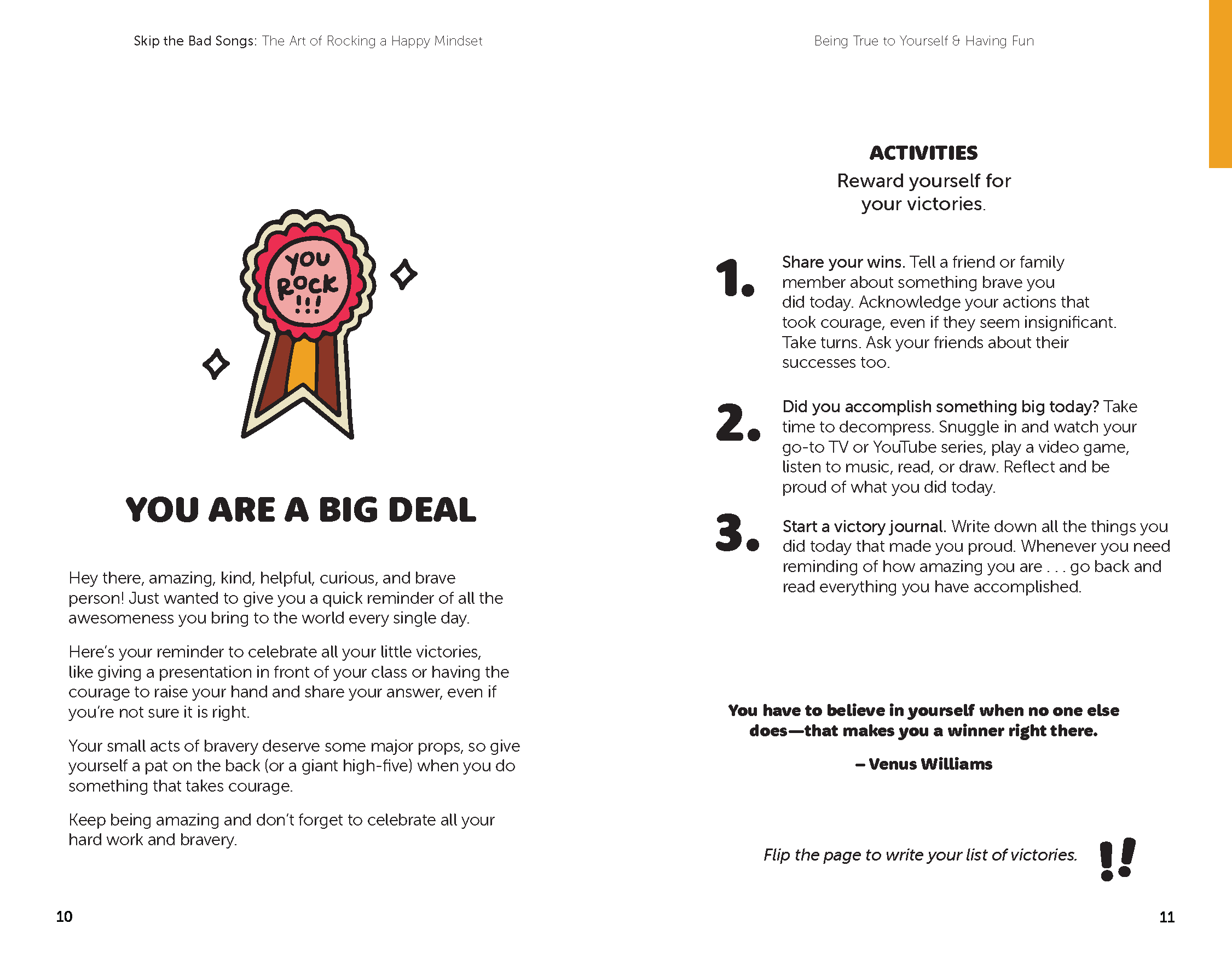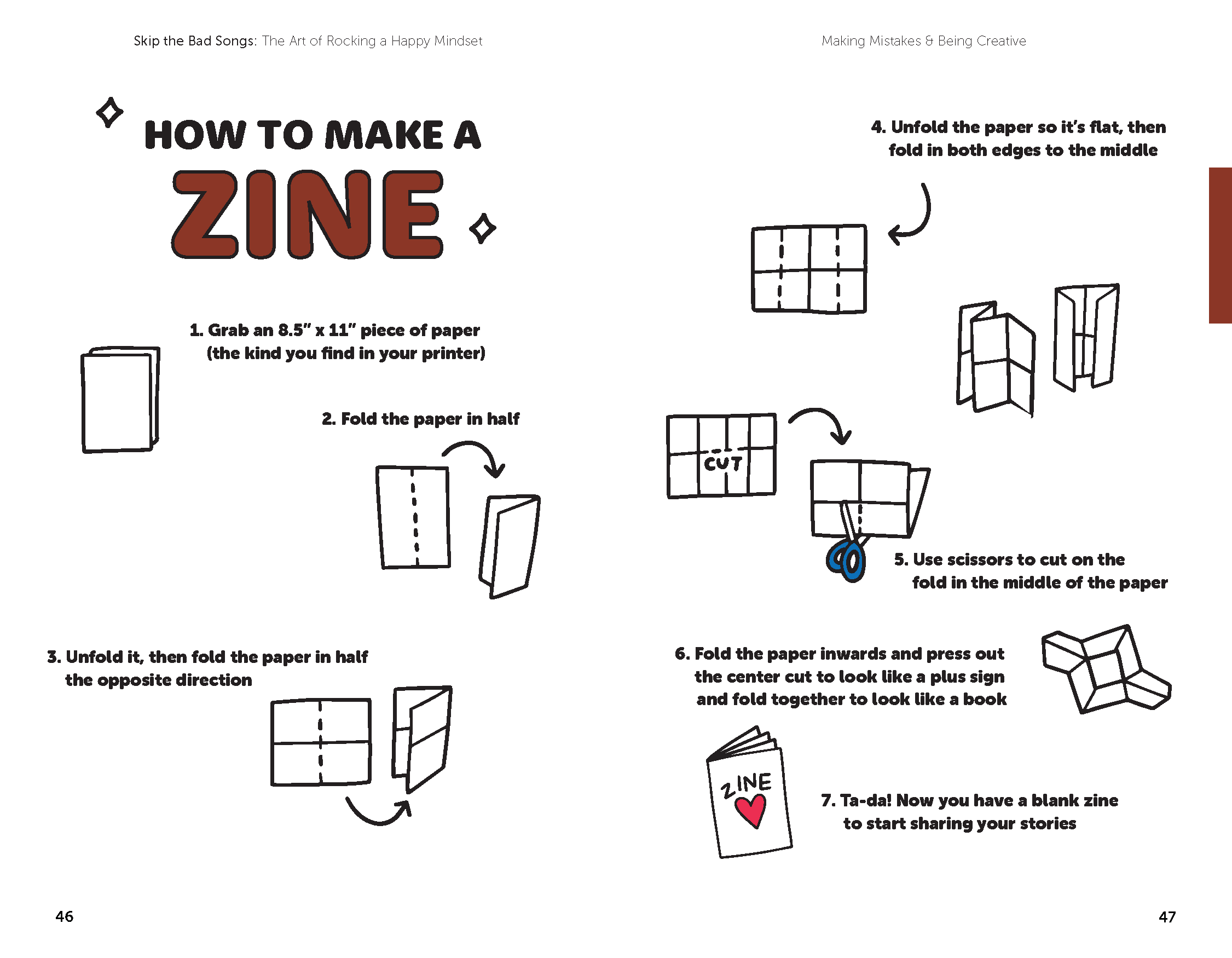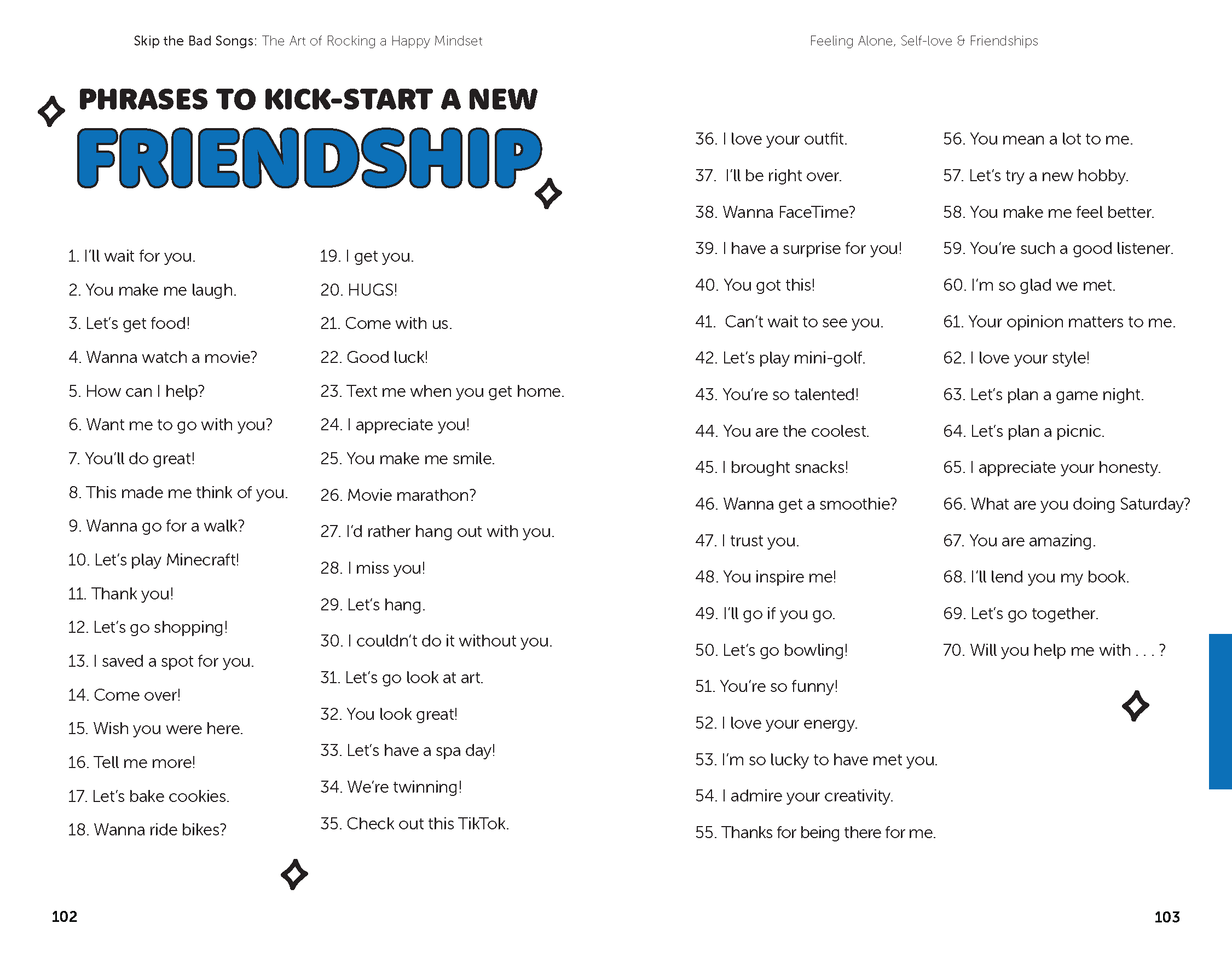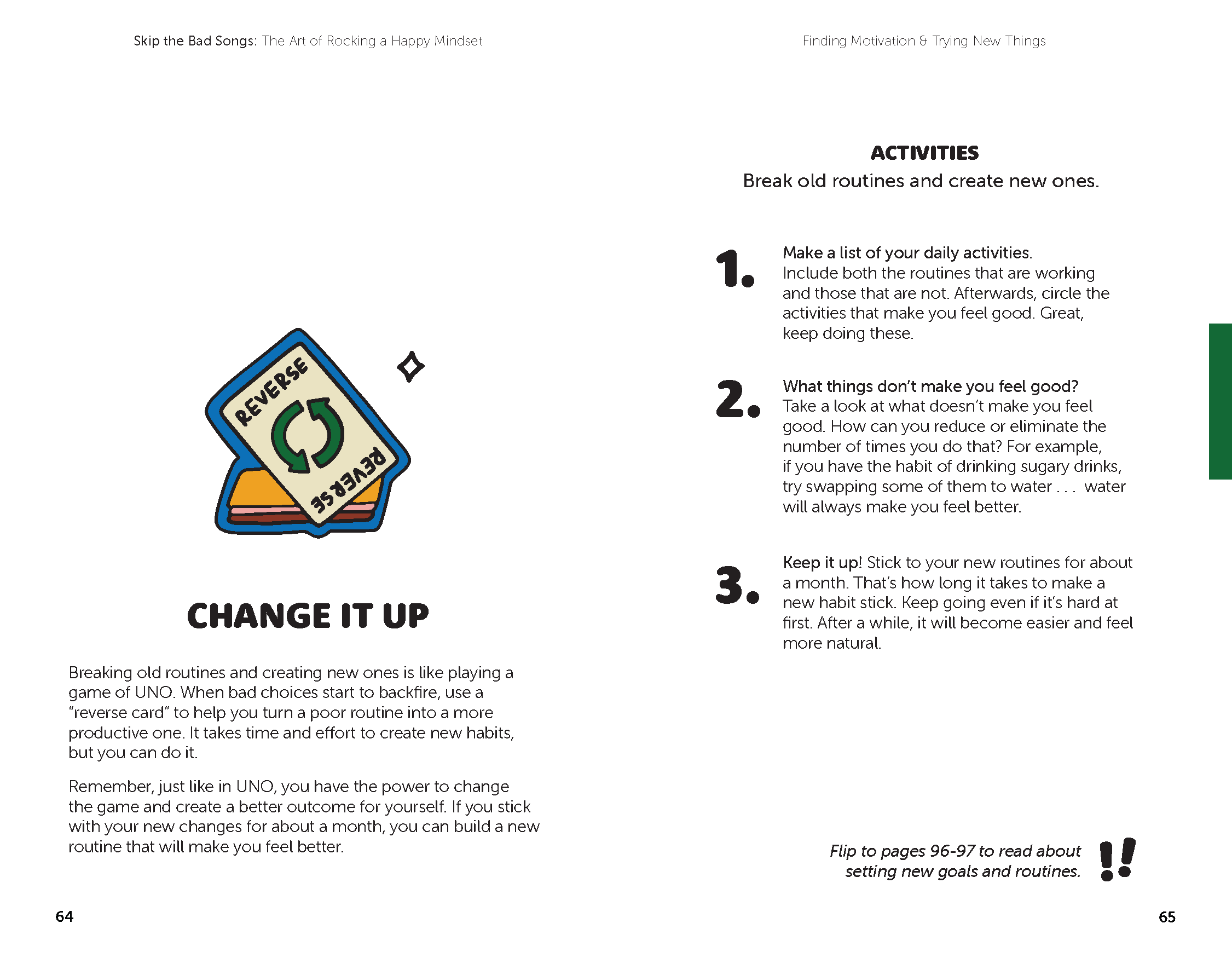 BEING TRUE TO YOURSELF & FUN SEEKING
Learn how to embrace your true self and find joy and more fulfillment in life.

MAKING MISTAKES & BEING CREATIVE
Learn how the value of making mistakes and embrace the power of creativity.

FINDING MOTIVATION & TRYING NEW THINGS
Learn how to find motivation, embrace new experiences, and promote personal growth.
FOCUSING ON WHAT YOU WANT AND ATTRACTING IT
Learn how to focus on your goals and attract the things you want.

FEELING ALONE, SELF LOVE & MAKING FRIENDS
Learn how to cope with feelings of loneliness while practicing self-love, and cultivating positive friendships.

TAKING CONTROL, MIND TRICKS & FEELING GOOD
Learn how to take control of your emotions and mindset, learn positive thinking techniques, and engage in activities that promote feelings of well-being and happiness